Autumn Term 2023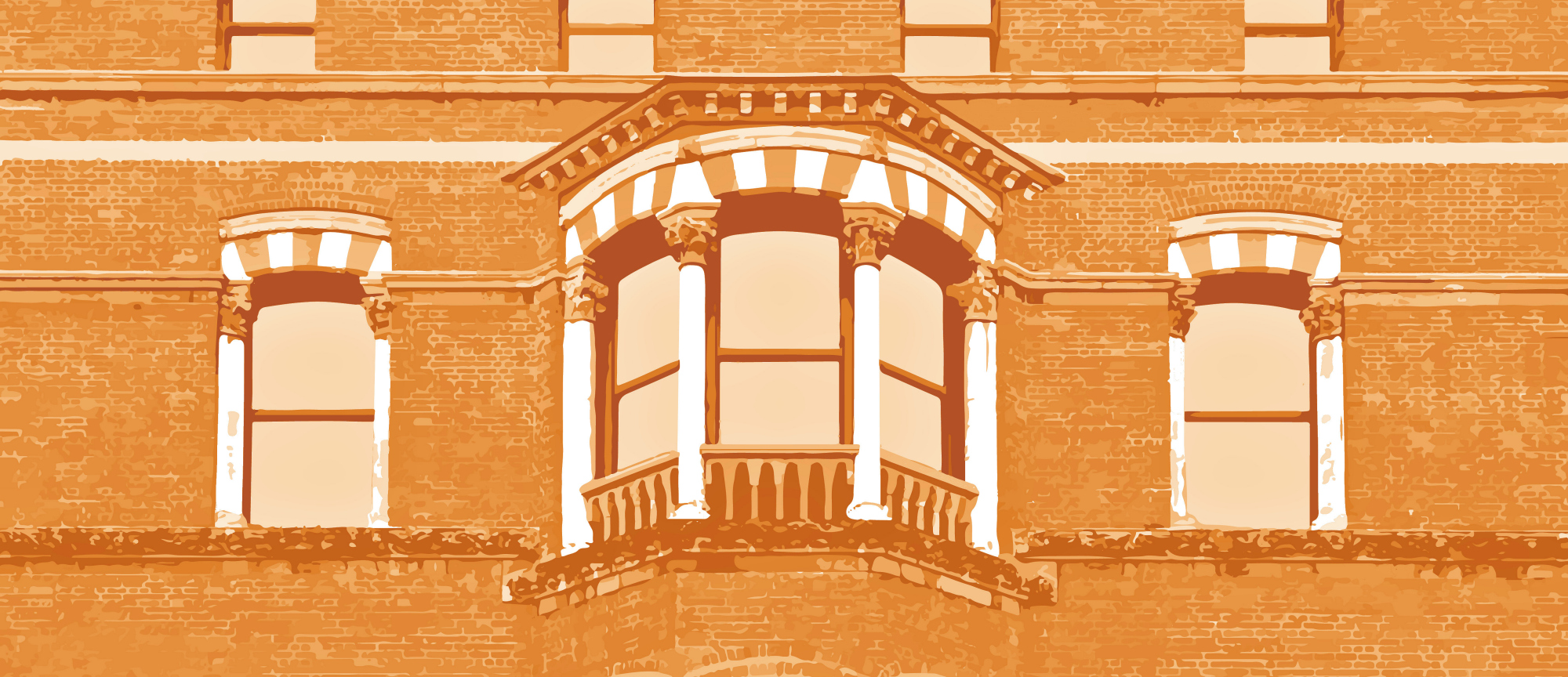 We are delighted to offer our Autumn Term both on-site and online.
Onsite courses take place in our state-of-the-art classrooms in our listed building on Kildare Street, Dublin.
Online courses take place on the video-conferencing service Zoom, using one of the finest Learning Management Systems, the French e-learning platform Apolearn.
Select on-site or online, your level or the class category you are looking for below. If you are a new-comer please take your free placement test available on-site or online.
Download the printable timetable here
For toddlers, children & Teenagers, check out our programmes for minors!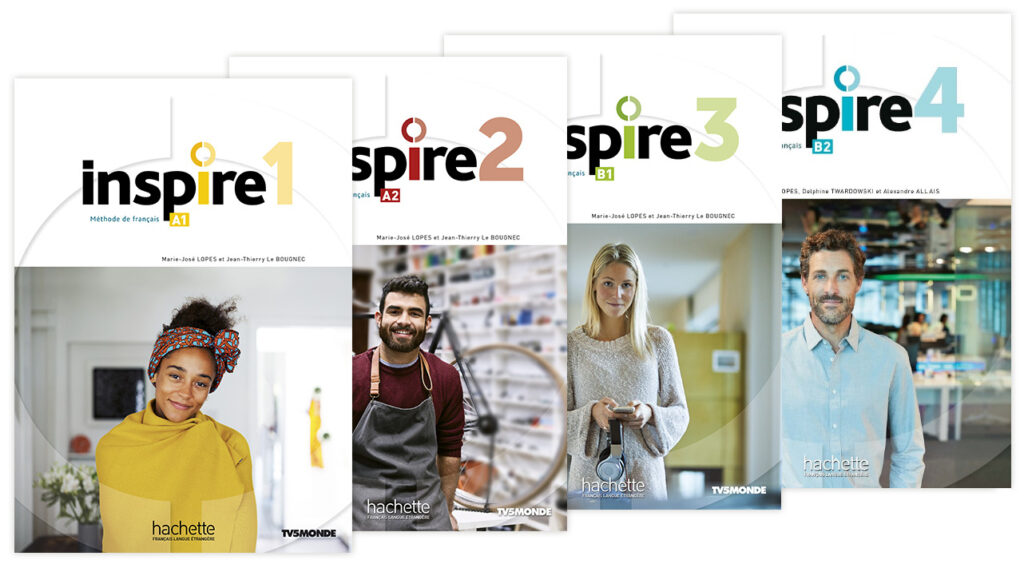 The Inspire collection is designed to center students at the heart of the learning experience and to develop their autonomy in the French languague.

Inspire offers a multitude of learning activities that integrate multimodality: flipped classroom, hybridization, autonomous and collaborative tasks. A distinct and progressive approach that allows discovery always in context, using various media and authentic sources.
Inspire 1, 2, 3 & 4 are used in all our General & Intensive courses from Level A1 to B2. Get them today at International Books!
Alliance Française Dublin's new Academic Year consists of 4 terms of 12 weeks:
Register in 2 terms and get a 10% discount on the second one!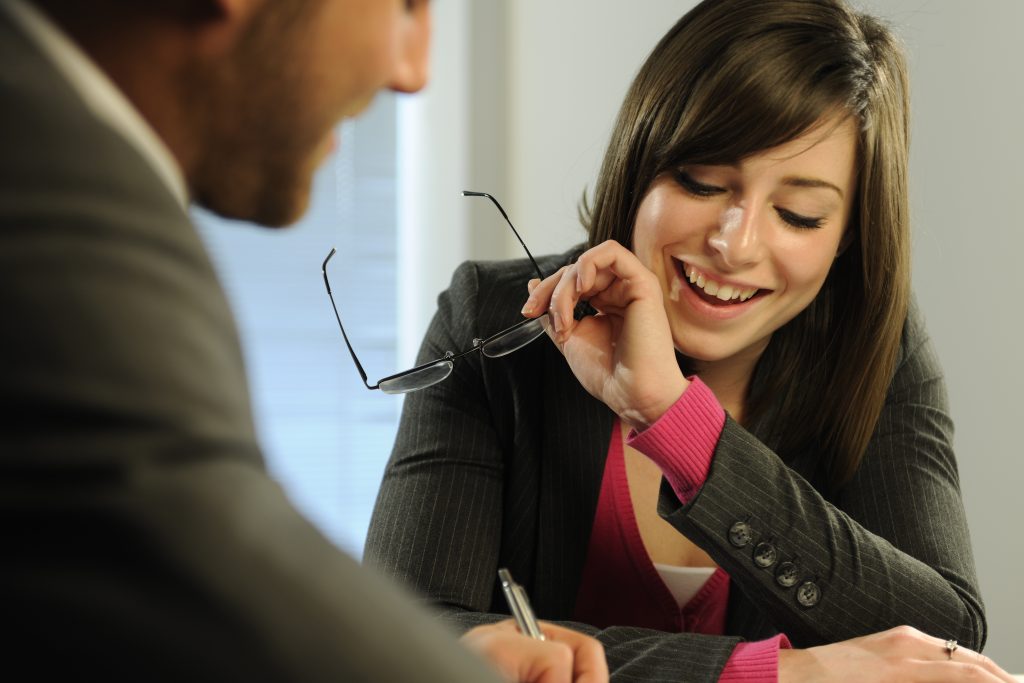 Tailor-made one-to-one tuition to suit your needs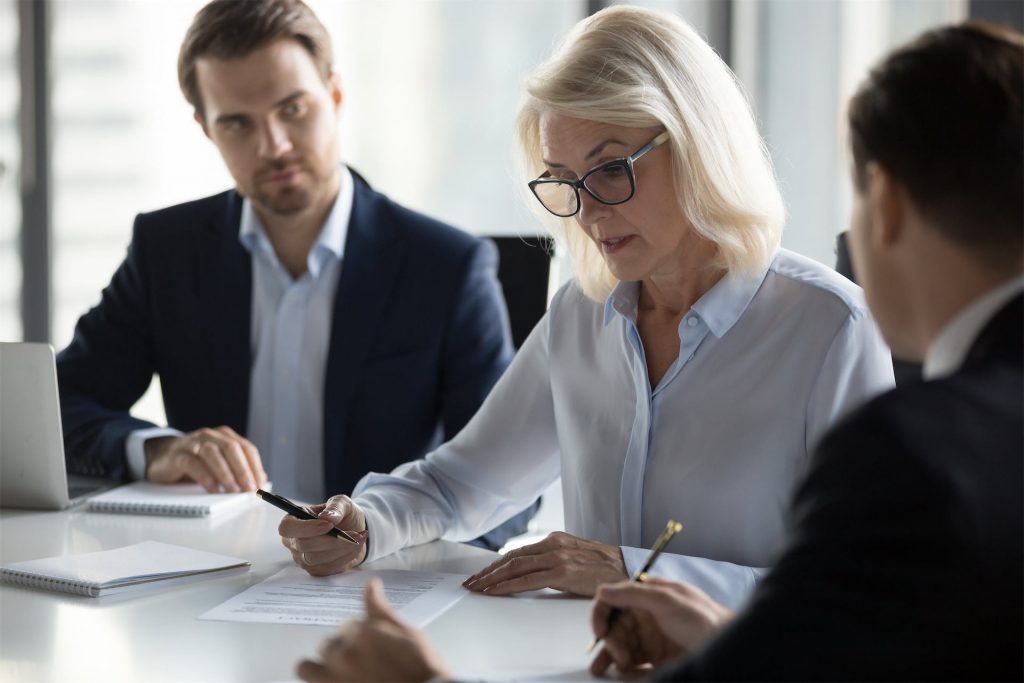 Tailor-made tuition for companies and institutions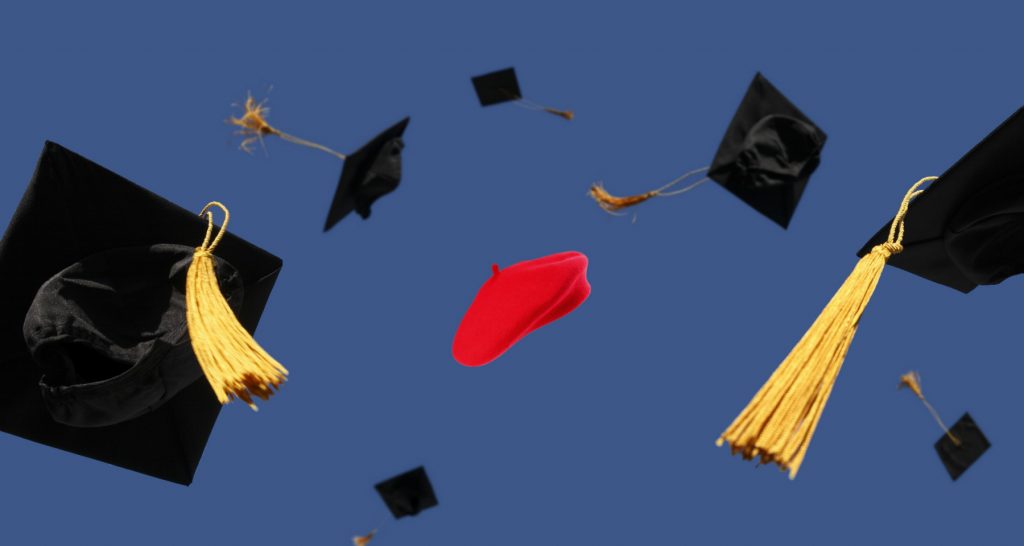 French Official Diplomas
and Certifications