Teachers Services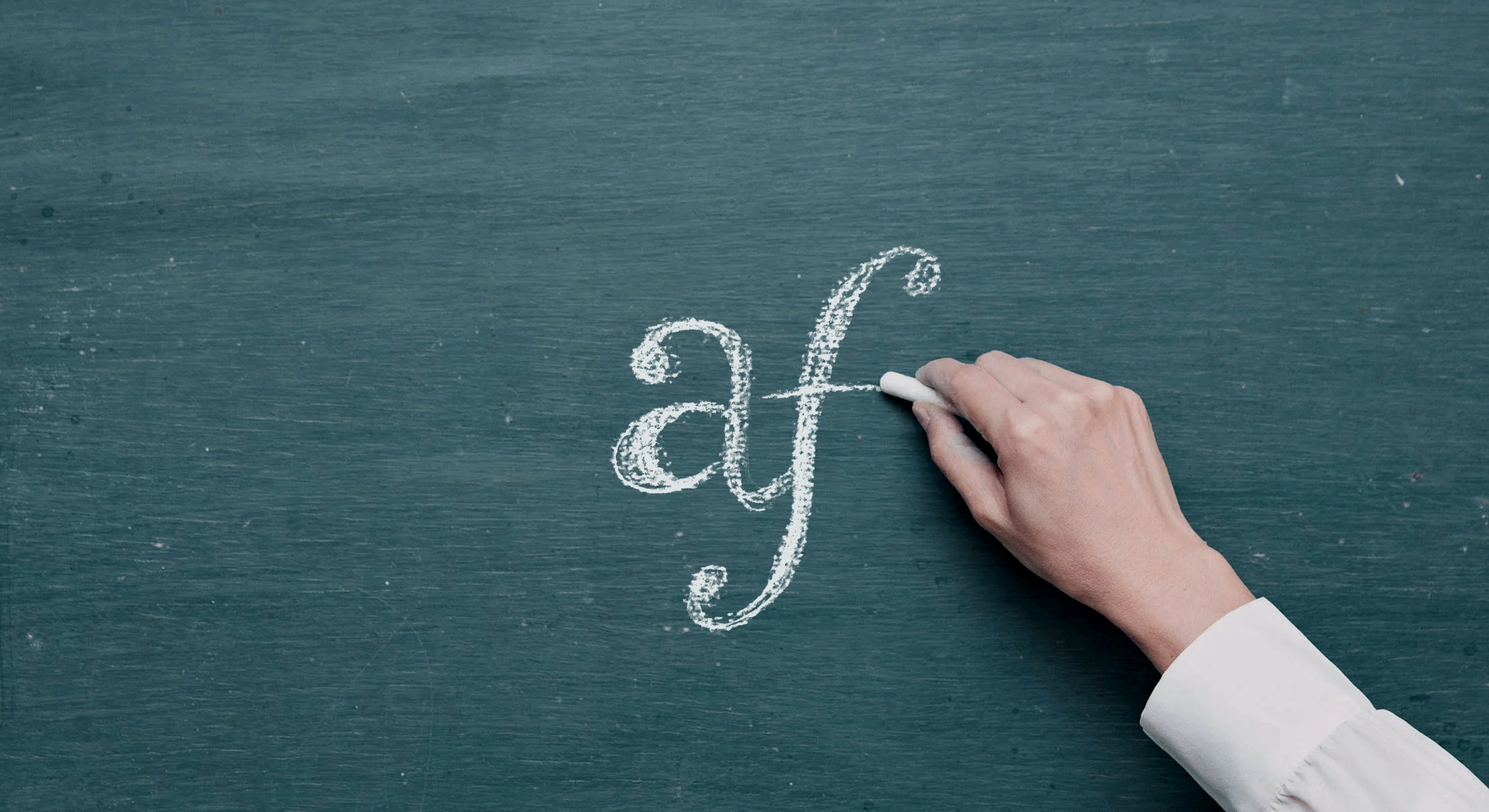 Alliance Française Dublin is the leading resource centre for teachers of French in Ireland. We offer a full range of training, activities, and resources, specially designed for French Teachers in both Primary & Secondary schools, also applicable for those working in Universities and continuing education.
For information on teachers services contact: Alexandre Allais, AlexandreAllais@alliance-francaise.ie, (01) 638 14 44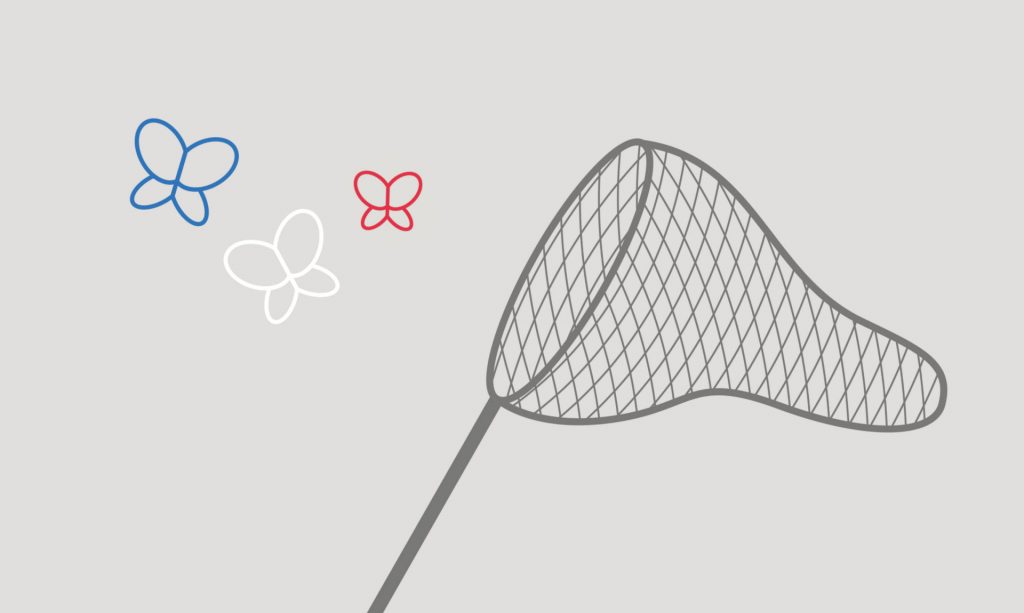 Give your students the chance to open their minds up to a foreign culture and improve their French!
Be it a visit of our Multimedia Library, watching a film on a big screen, participating in one of our multiple custom-made actvities, or simply enjoying a French snack in our café, students will have a unique and enjoyable day that they will remember fondly!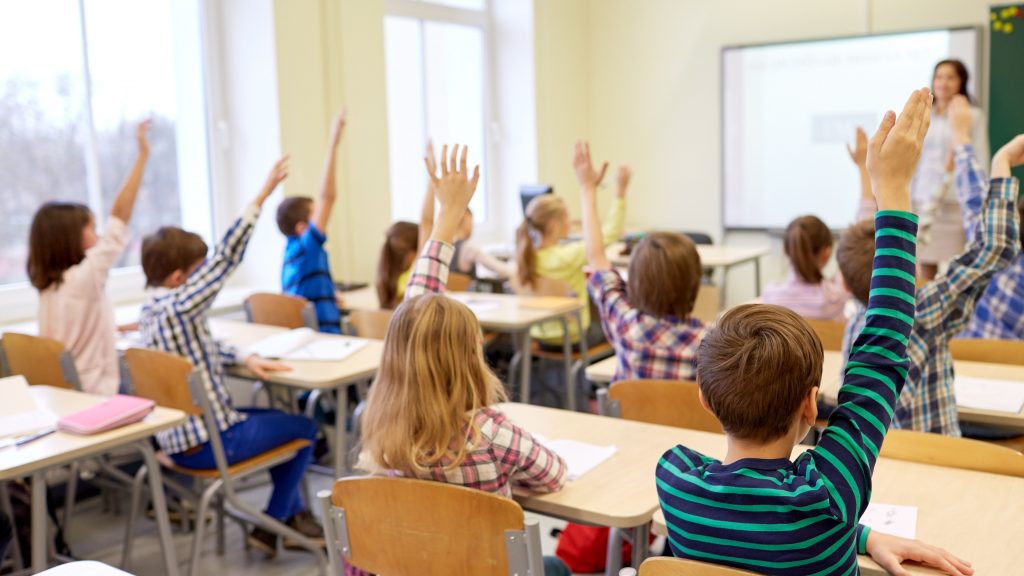 Alliance Française Dublin is uniquely placed to provide your primary and secondary school class with French language training. One or several of our Garda-vetted, qualified French native-speaking teachers can be present for your class and lead workshops, fun activities or cultural presentations.
In partnership with the French Embassy, Alliance Française Dublin offers free workshops on a one-off basis. These 2-hour workshops that offer improved, practical strategies on how to teach French as a foreign language, are open to teachers in both primary and secondary levels.
See programme below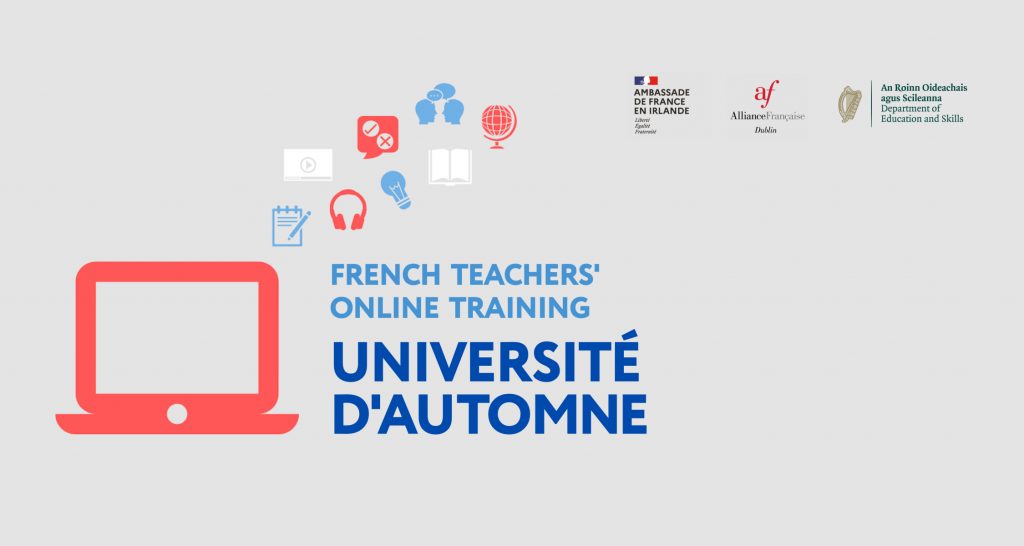 In association with the French Embassy & the Department of Education and Skills, Alliance Française Dublin offers twice a year the Université d'éte & d'Automne, 3-day programmes for French teachers in Ireland offering through workshops practical teaching strategies and linguistic development.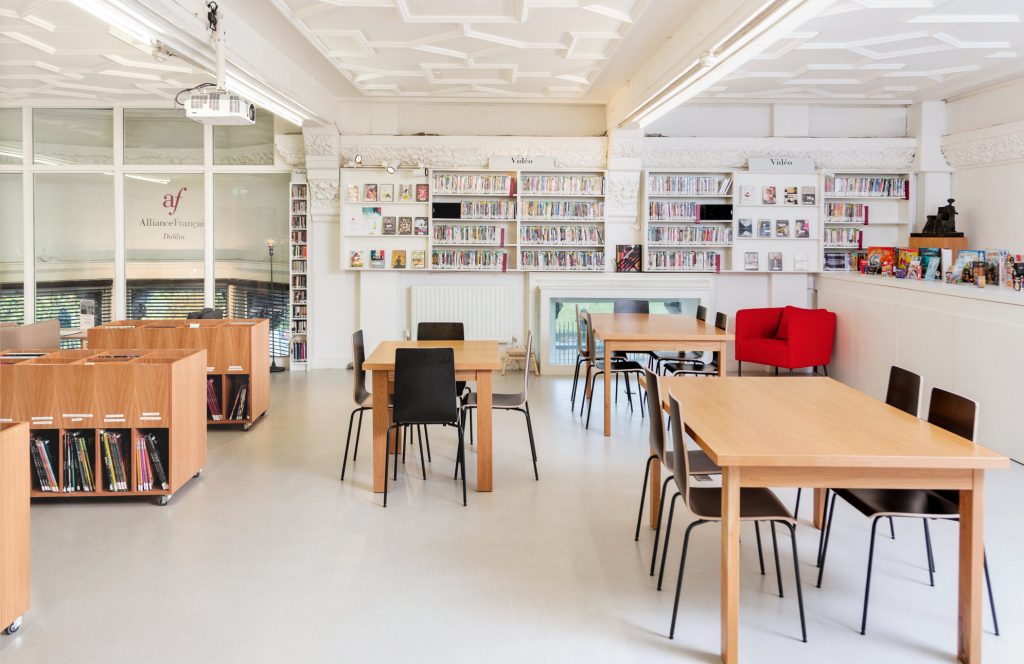 As a French teacher you can avail of a 50% discount on Alliance Française Dublin Membership which entitles to a full access to the Library's resources (books, newspaper, films, music), the Bibliothèque de l'enseignant (grammar, vocabulary, listening, writing & teaching techniques) and the revolutionary digital portal Culturethèque with over 130, 000 online titles!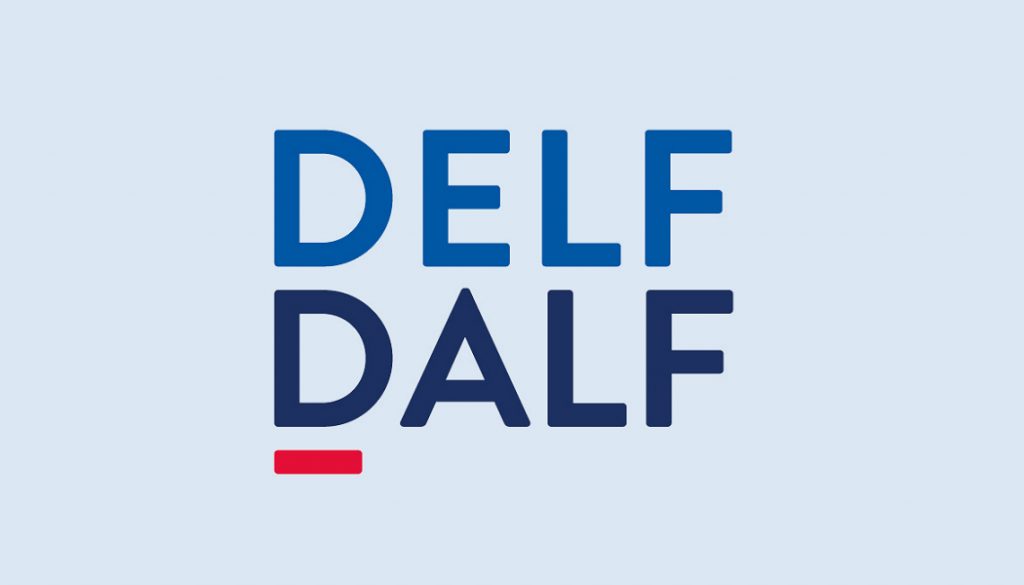 Become an accredited examiner! The DELF Scolaire Pilot Project allows you to offer the DELF exams to your students directly in your school. Teachers get a free training and an official accreditation while their students get a discount on the diploma's fee!