Culture At Home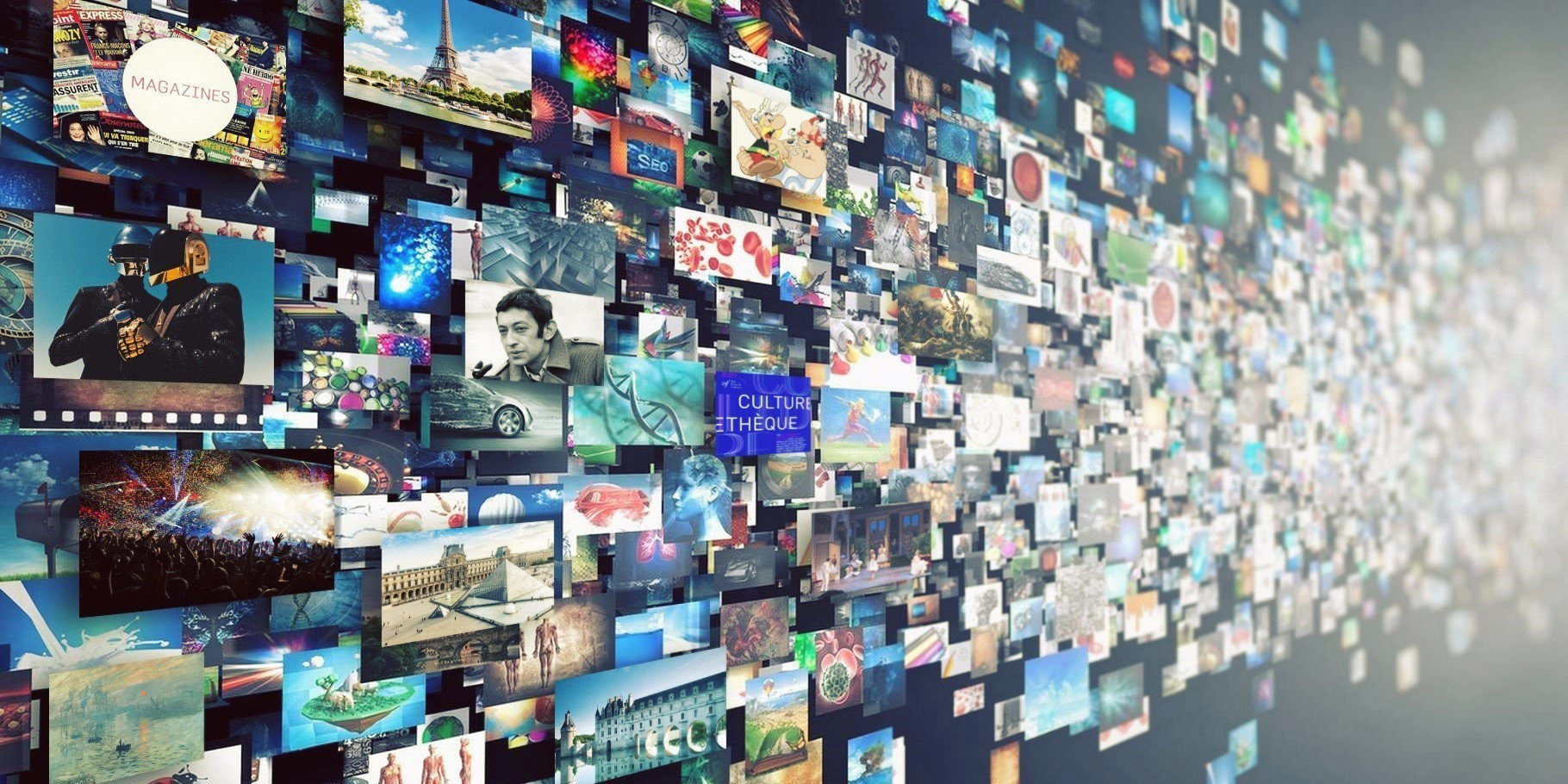 These section was created at the beginning of the COVID-19 outbreak when cultural events and international travel were banned. It still has plenty to offer! Find below a selection of some of our favourite online platforms and curated links for free exploring, reading, watching, listening, dreaming with the French culture!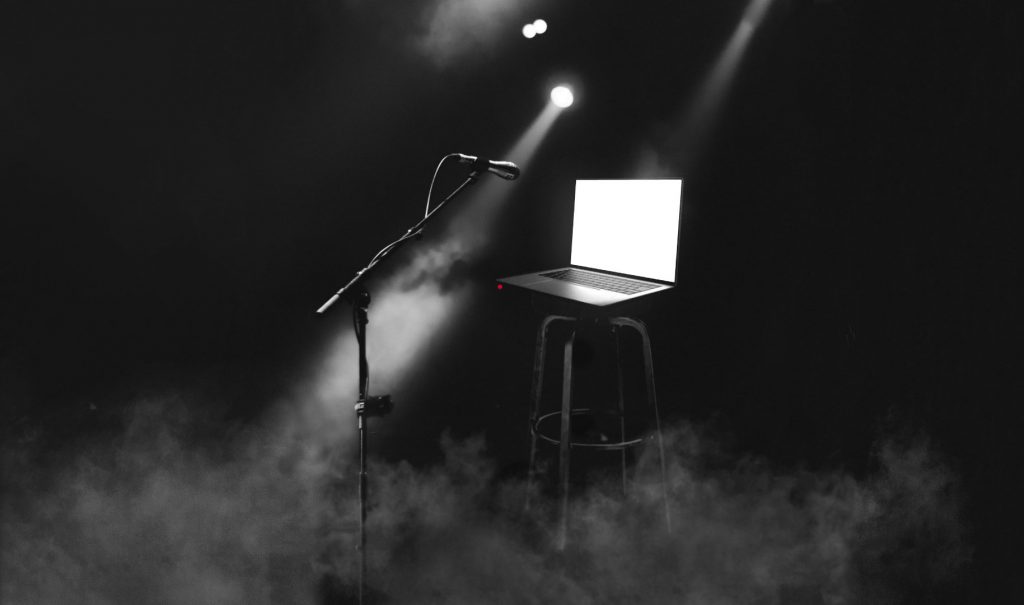 Watch on Youtube all episodes of our monthly Facebook Live Series. These short live performances by one of our Irish or French collaborators and friends include reading, theatre, drawing, music, presentations, cooking and more!
This service is free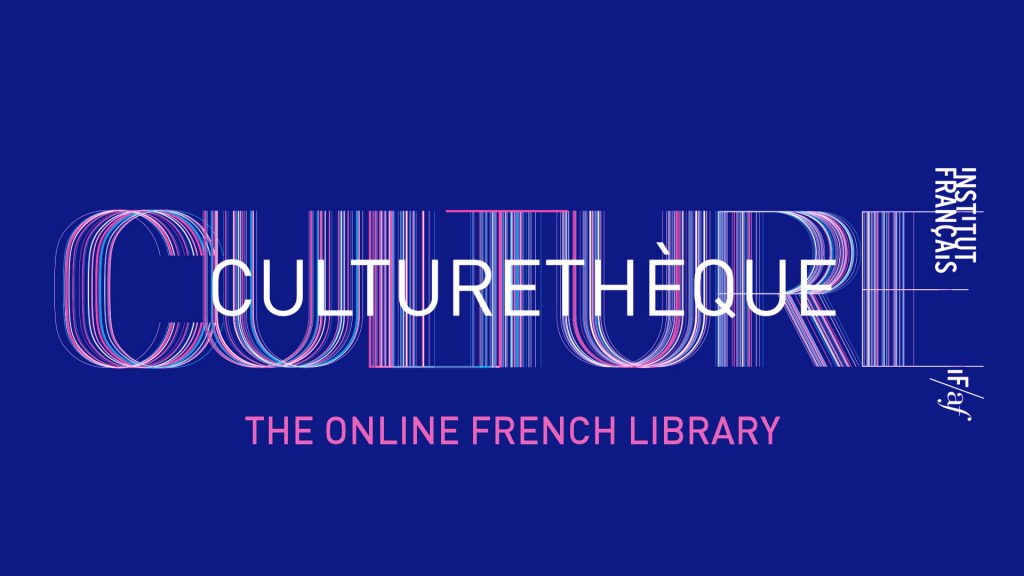 The revolutionary online platform Culturethèque developed by Institut Français is accessible 24/7, anywhere from any digital device, and offers over 150,000 online French titles including magazines, newspapers, books, audiobooks, comics & graphic novels, learning modules and so much more!
Our Selection:
The French Library team has curated special collections for you:
Children's Corner with:
and many other selections by theme, age, interests and level in the French Language.
This service is free for AF Members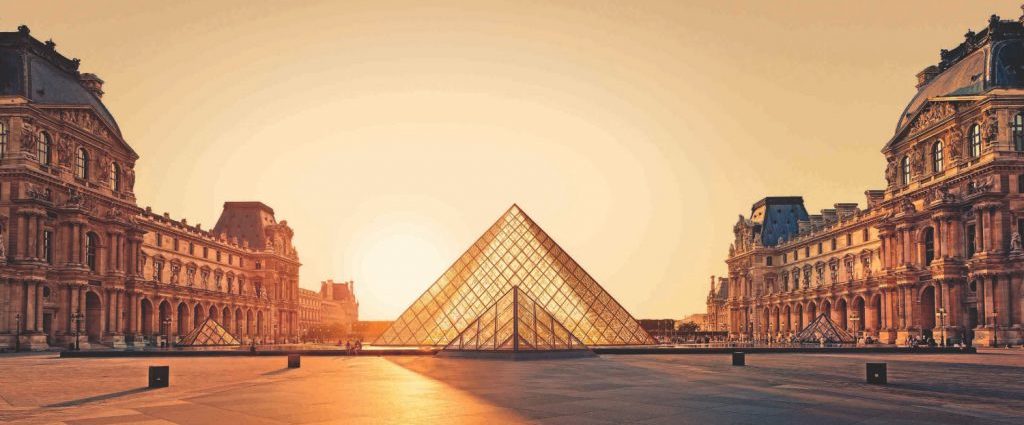 France has many of the most significant art collections in the world with museums attracting millions every year. Nowadays you can very easily access these paintings and artefacts online!
Our Selection:
Immersive Virtual Tours of some of the greatest museums in the world:
and one of the oldest:
Online Collections at:
Many museums and cultural institutions are also organising live tours & activities on their social networks, check out the #CultureChezNous initiative and the POP platform created by the French Ministry of Culture for more information!
These services are free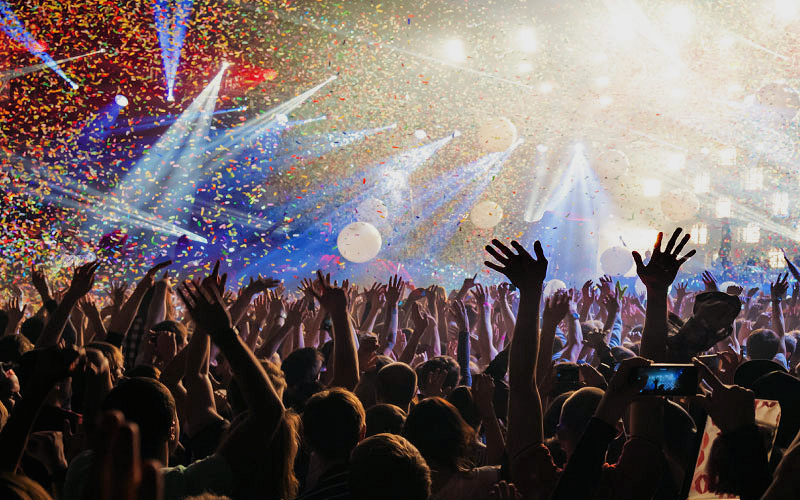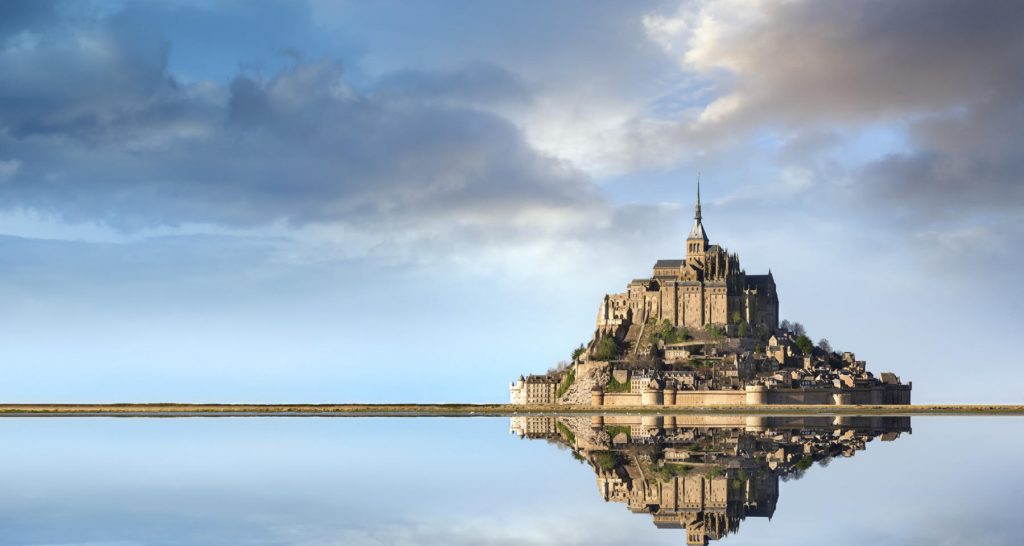 Online globetrotting is the new tourism! There is no reason why this confinement should prevent you from exploring cities and landscapes. With Goggle tools such as Street View, Earth, and Arts & Culture, the world is at your fingertips!
Our Selection:
Visit French landmarks and get inside.
Go for a refreshing walk on the
Go on a casual stroll in one of France's biggest cities and get lost in the streets of:
Take a:
This service is free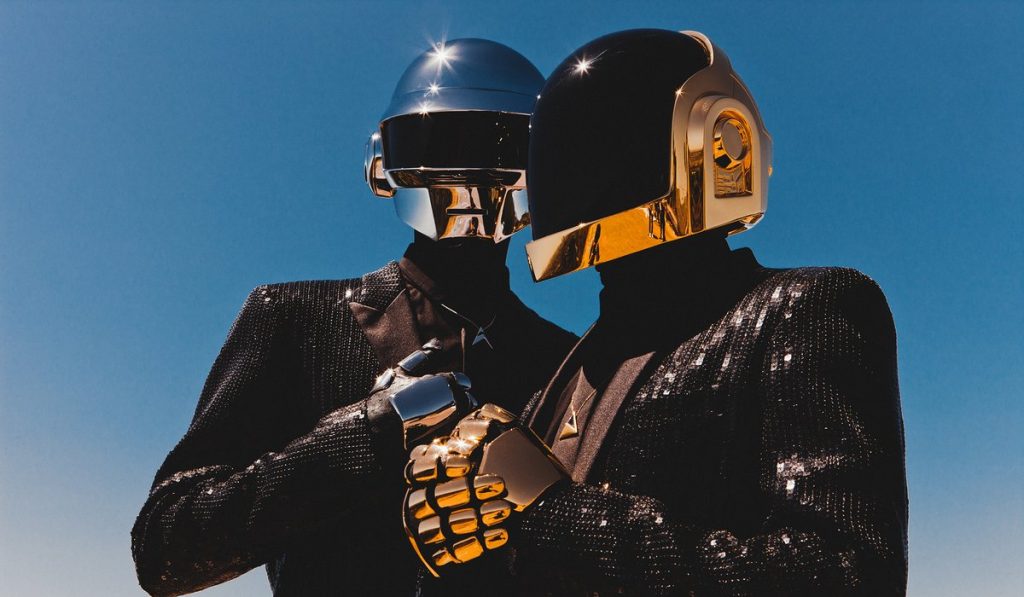 Deezer is the French Spotify where you can find a much more diverse music from France and all the French-speaking areas around the world.
Our Selection:
60's pop dubbed "yéyé", inluding:
Electronic Music including:
19th Century Impressionist Classical music including:
Current sensations like:
This service is free for 3 months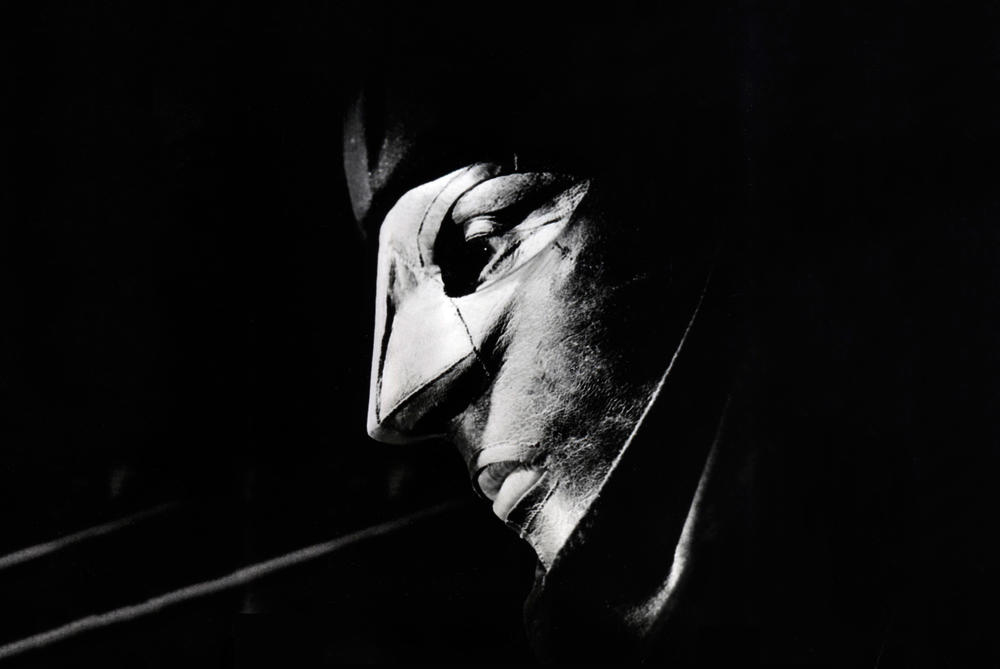 The Institut National de l'Audiovisuel (INA), the repository of all French audiovisual archives, has created the streaming platform Madelen featuring +130,000 TV programmes, series, fiction, performances and documentaries!
Our Selection:
Cult TV Series:
Cult TV programmes:
Animated series:
Iconic Theatre adaptations:
This service is free for 1 month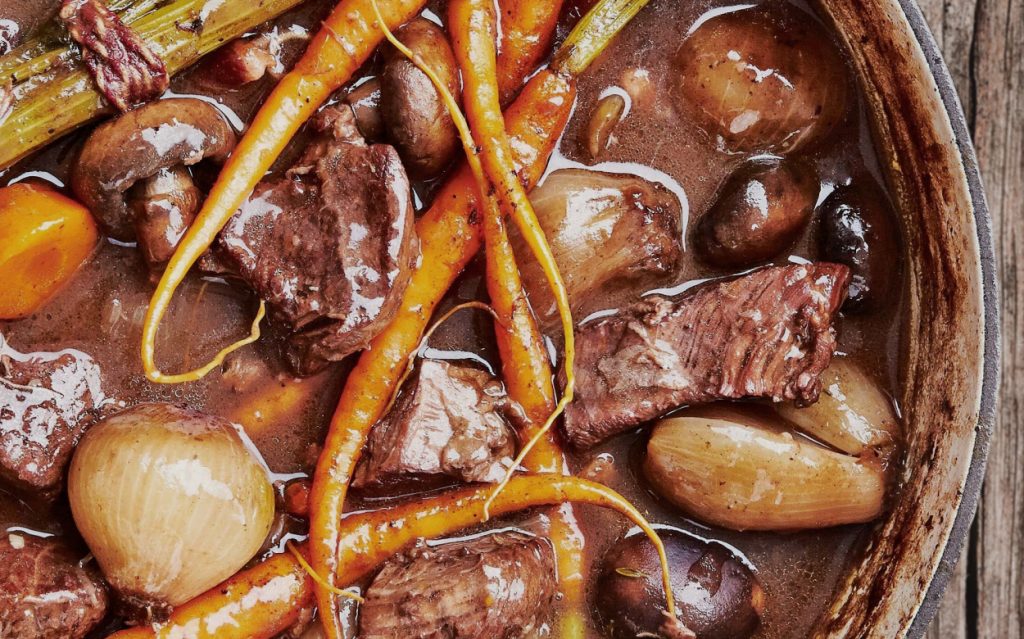 France has such a huge culinary tradition that French cuisine has been declared a "World Heritage" by UNESCO. Escape the confinement by exploring and experiencing French gastronomic culture!
Our Selection:
Try timeless classic French dish recipes with leading French cooking website Marmiton to give a go at:
Boeuf Bourguignon, Quiche Lorraine, Soupe à l'Oignon, Ratatouille, Gratin Dauphinois, Salade Niçoise, Choucroute, Galettes Bretonnes, Coq- au-vin, Poulet Basquaise, Hachis Parmentier Pot-au-feu, Bouillabaisse
or, if you're feeling adventurous, try traditional boulangerie and pâtisserie such as:
Baguette, Croissant, Tarte tatin, Crème brûlée, Île flottante and Macarons
Watch specialists at work with cooking shows such as:
Les carnets de Julie, Tous en cuisine, Voyages & délices, and the cult tv program La Cuisine des mousquetaires!
These services are free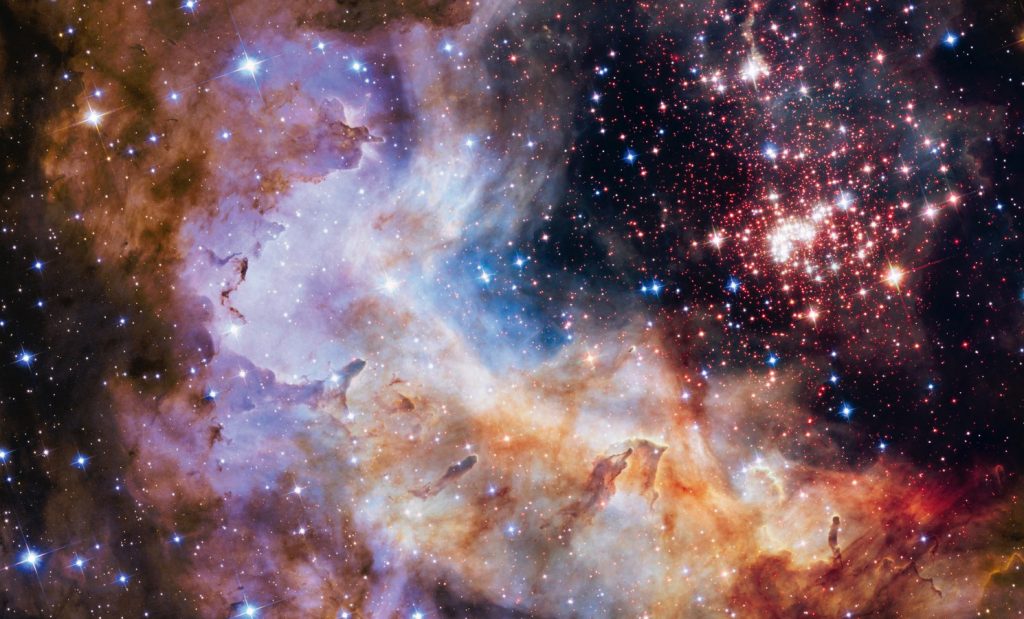 Widen your horizons with scientific documentaries, conferences, experiments, games for newbies and specialists alike!
Our Selection:
Documentaries & series Arte Tv has a huge collection of scientific series including the fascinating:
Science Podcasts:
Conferences:
Exoplanets-A's:
Apps and VR created by the:
Scientitic games and tutorials for 9-14 years old on the Junior website of La Cité des Sciences et de l'Industrie
Fun and easy experiments to recreate at home on Youtube channels Brico Sympa and Tout comment
These services are free