Exams & Certifications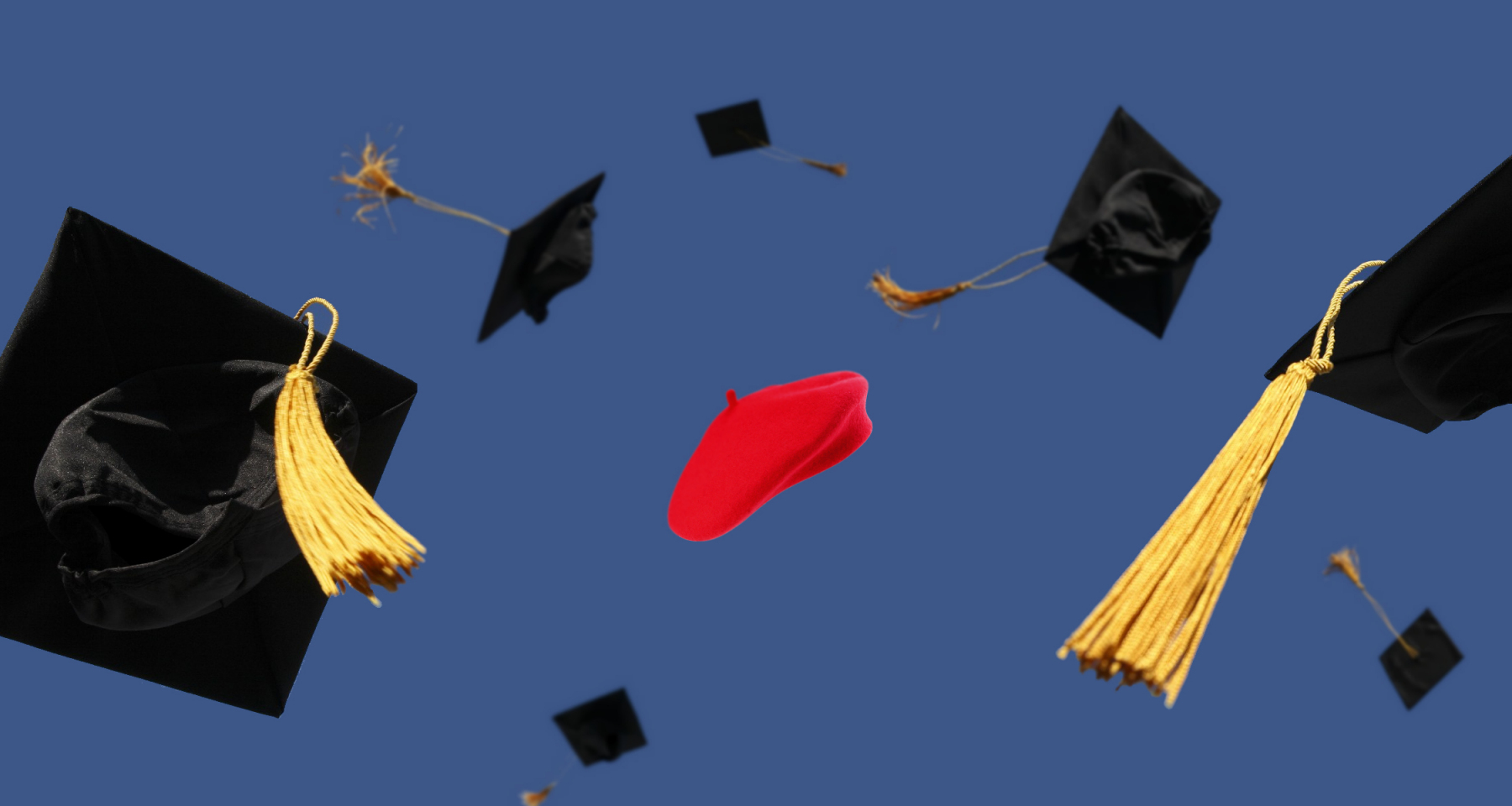 Alliance Française Dublin is an Examination Centre for a large range of nationally and internationally recognised diplomas and certificates, all designed according to the levels of the Common European Framework for Language, some of them exclusive the Alliance Française Network. Preparation to every exam can be organised in group classes or private tuition.
For information on Exams contact exams@alliance-francaise.ie / (01) 638 14 49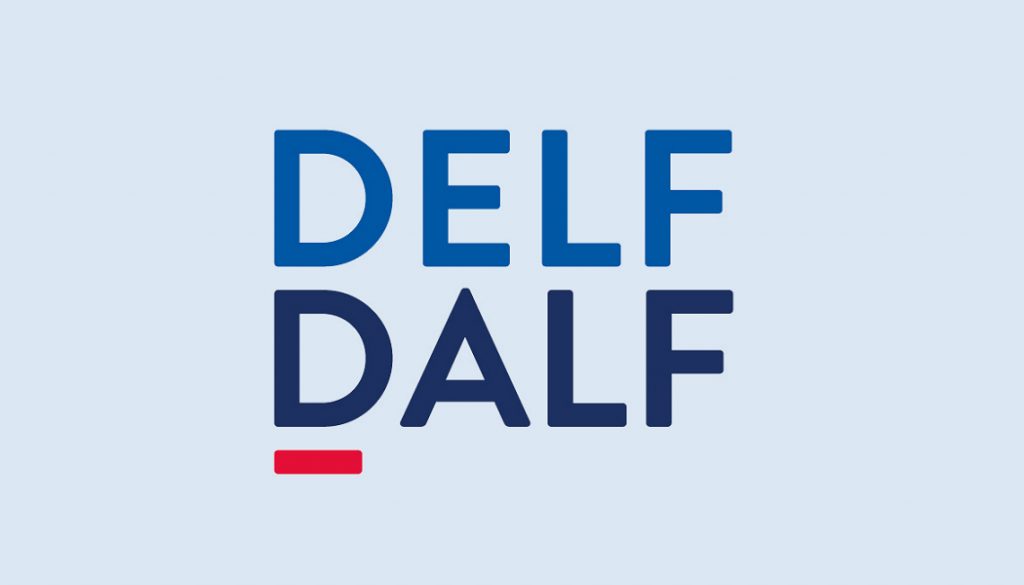 DELF (Diplôme d'Etudes en Langue Française) and DALF (Diplôme Approfondi de Langue Française) are official, internationally recognised, valid for life qualifications awarded by France Éducation International and the French Ministry of Education to certify the competency of candidates from outside France in the French language.DELF & DALF are composed of 6 independent diplomas that correspond to the 6 levels of the Common European Framework for Languages.
You can sit the following at Alliance Française Dublin: DELF TP, DALF TP, DELF Junior, DELF Prim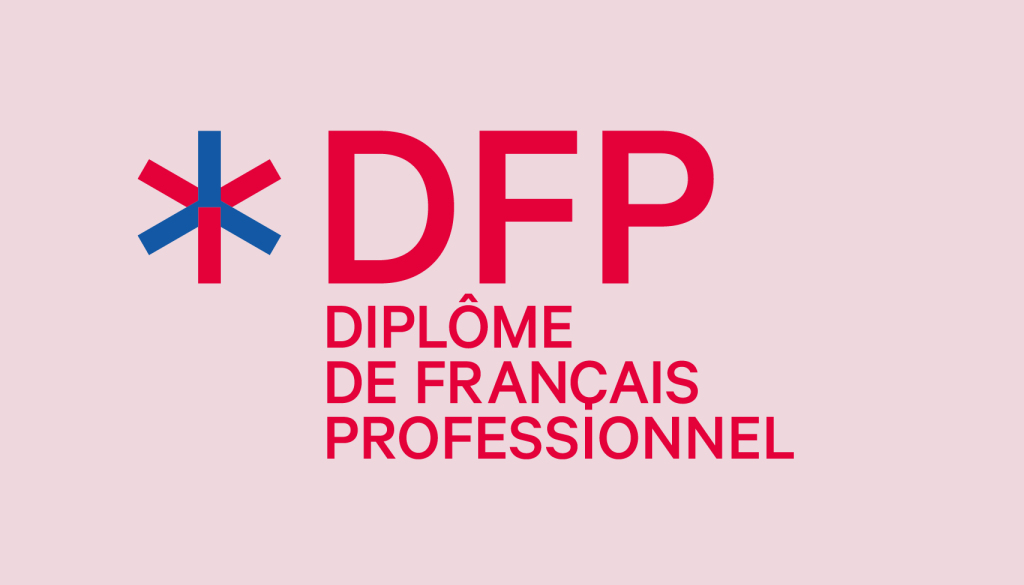 The Diplômes de Français Professionnel (DFP) are professional French exams organised by the Centre de Langue Francaise de la Chambre de Commerce et d'Industrie de Paris. They are designed for candidates seeking employment opportunities within a French-speaking work environment. The international dimension of the DFP is a real asset for anyone who wishes to showcase a working knowledge of French.
You can sit the following at Alliance Française Dublin: DFP Business, International Relations, and Tourism, Hospitality & Catering at levels B1 & B2.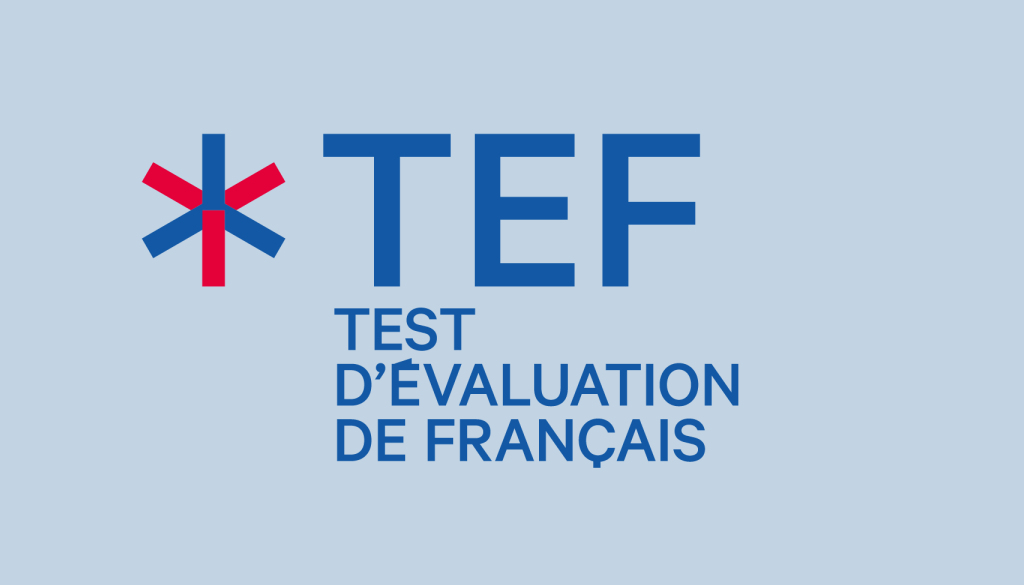 TEF (Test d'Evaluation de Francais) and its various versions (TEFAQ for immigration to Quebec, TEFCanada for immigration to Canada, TEFNat for French Naturalisation purposes) all aim at testing skills and knowledge in general French.
Organised by the Centre de Langue Francaise de la Chambre de Commerce et d'Industrie de Paris, they are often required for immigration, academic or naturalisation purposes.
Le Diplôme d'Aptitude à l'Enseignement du Français Langue Etrangère (DAEFLE) est une formation à distance organisée par l'Alliance française Paris Ile-de-France et le Centre National d'Enseignement à Distance (CNED). Elle s'adresse à toute personne se préparant à enseigner ou enseignant déjà le français à un public non francophone en France ou à l'étranger. Cette formation diplômante est à visée professionnelle.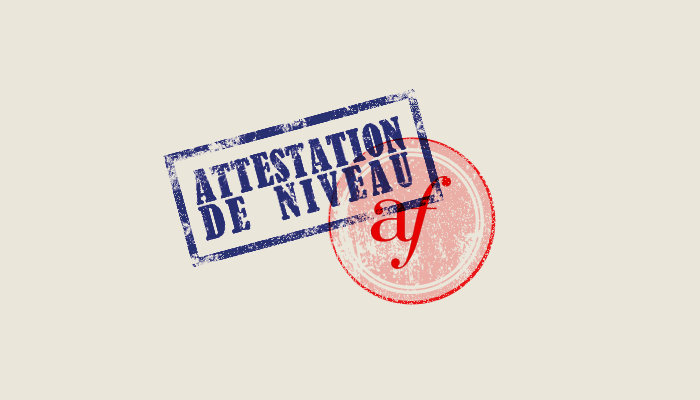 This formal assessment, not to be confused with our regular placement tests, is awarded by Alliance Française Dublin and recognised by most employers and institutions. It is designed according to the specific needs of an individual or a company.
This assessment duration will depend on the skills to be tested and will result in an Alliance Francaise Dublin Certificate on headed paper. Skills are reported according to the Common European Framework for Languages' level descriptors.€75 – Book an assessment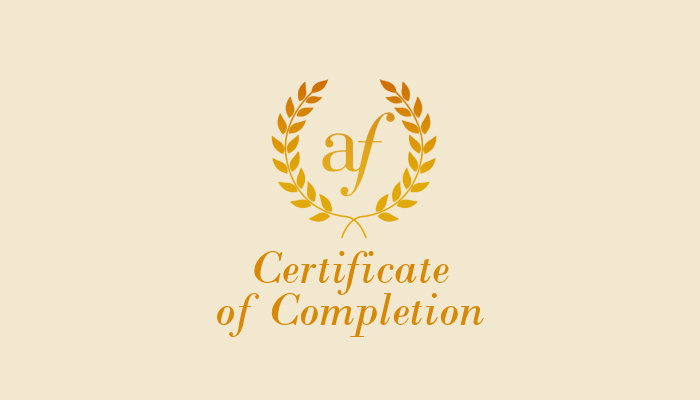 The Alliance Française can issue students a Certificate of Attendance after the end of the course but no longer than a year after, and if students have attended over 90% of the classes of the term. Please note this document is an indication of a course a student has attended (title, duration), not an assessment of the student's level and competency in the French language (see left for "Professional Assessment").
Free of charge – Request a Certificate
A bit lost? Not too sure what your level is? Do not hesitate to contact us! exams@alliance-francaise.ie / (01) 638 14 49