Careers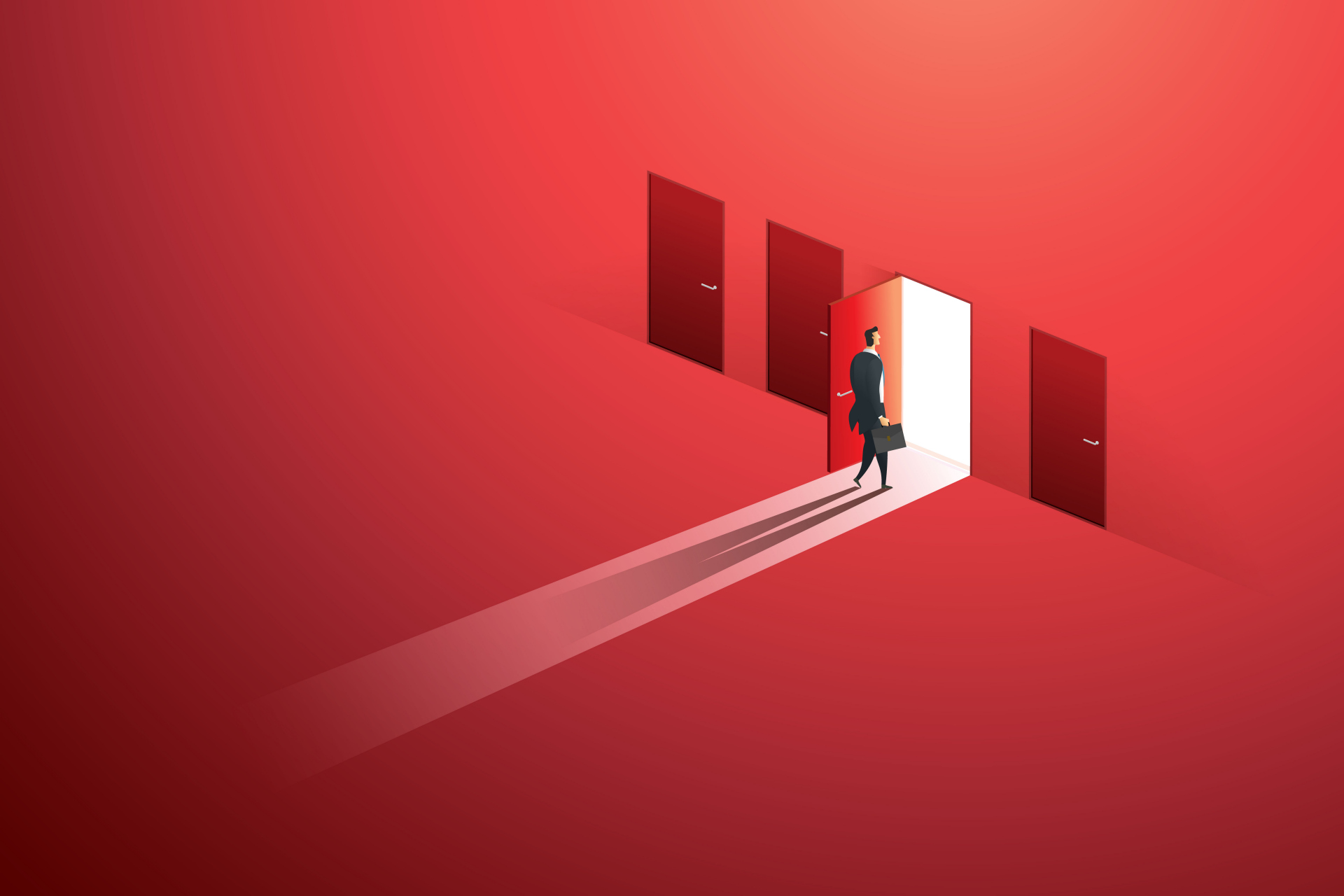 Join our team! Please find below our current job opportunities. As a non-profit organization, Alliance Française Dublin is also often looking for volunteers and interns, see how you can make a difference here.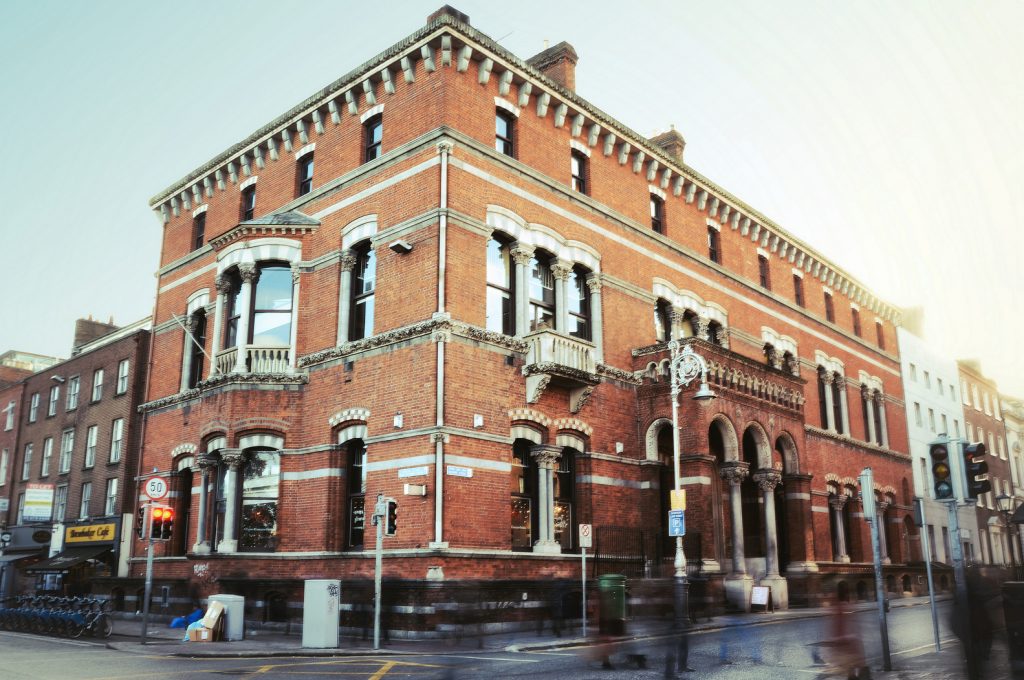 The Alliance Française clg. is a not-for-profit company and a Registered Irish Charity. with 40 employees. We are the third biggest Alliance in Europe, after Paris and Brussels.
The aim of the Alliance Française in Ireland is to promote French culture, as well as to provide a space for intercultural exchanges between Ireland and the cultures of the French-speaking world. The Dublin branch has more than a century of history, and has existed, in its current form, for over 60 years.
Alliance Française clg is a French Language and Cultural Centre which also hosts a French Multimedia Library.
In 2016 the Alliance Française Dublin was awarded the prestigious European Language Label, coordinated by the European Commission and rewarding outstanding improvement in the quality of language teaching and learning. In 2018, Alliance Française Dublin was name Best Language School in Ireland at the Education Awards.
Located at the corner of South Leinster Street and Kildare Street in a listed Irish Heritage site, the Alliance Française Dublin is less than five minutes' walk from a range of Dublin Bike ranks, bus stops, taxi ranks, Luas and Dart stations.
The Alliance Française in Dublin is also home to the Coordination des Alliances Françaises in Ireland (Alliance Française Irish Network).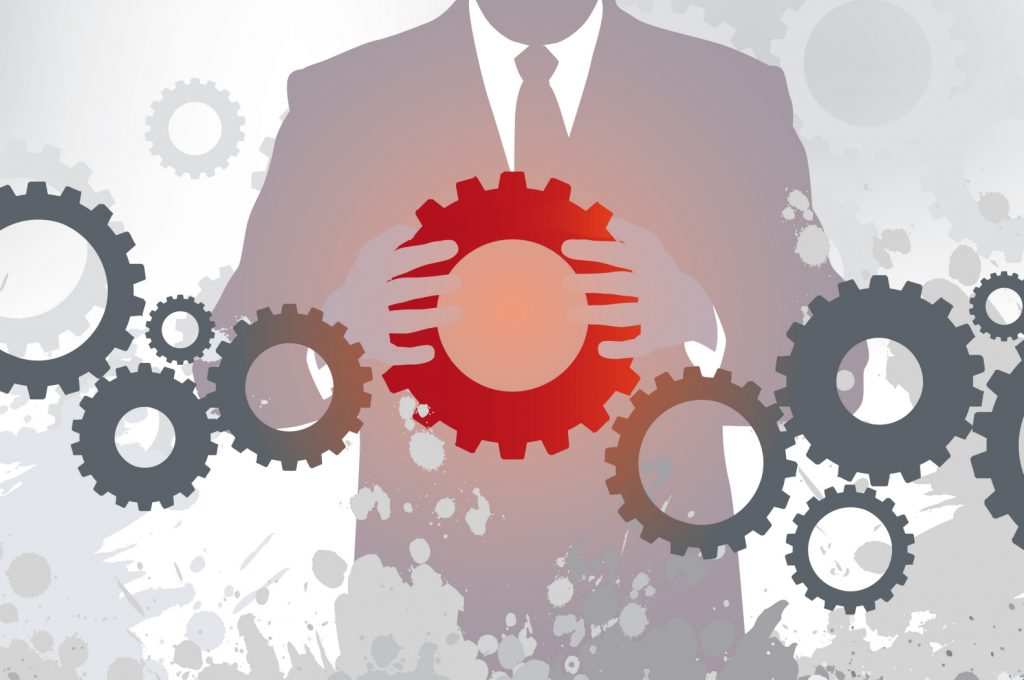 We are looking for an experienced Finance and Operations Manager to oversee our organization's ongoing operations and procedures on a daily basis. Normally based in Kildare Street, the chosen candidate will be the company's second-in-command and responsible for the operational leadership and financial management of the organisation.
While primarily responsible for the financial management of the company, the successful candidate will also be in charge of overseeing the building and facilities as well as HR management. This is an exciting opportunity for someone to join a fast paced collaborative team and be part of its future success.
This role will report directly to the Chief Executive Officer and will also work closely with the Board.
Strategic and financial management
Work in close collaboration with the CEO to set and drive organizational vision, operational strategy, and hiring needs
Manage all aspects of financial management including preparation of accounts, regulatory and financial reporting, budget and forecast preparation
Manage and develop internal control policies and procedures
Translate strategy into actionable goals for performance and growth helping to implement organization-wide goal setting, performance management, and annual operating planning
Ensure full compliance with all regulatory and good governance principles especially as they relate to charities
Ensure quality control over financial transactions and financial reporting
Prepare timely monthly financial statements, budgets and financial forecasts
Operations & HR
Oversee company operations, including building and office management
Ensure effective recruitment, onboarding, professional development, performance management, and retention, with a view to building a highly inclusive culture ensuring team members thrive and organizational outcomes are met.
A strong communicator, with the capability to operate competently in both written and spoken French
5+ years of overall experience as Finance and Operations Manager
Honours degree in Accounting or a similar discipline, NFQ level 8
Experience of analysis, interpretation and implementation of accounting principles and procedures
Understanding of advanced business planning and regulatory issues
Demonstrate leadership experience in a comparable environment providing coaching and a hands-on approach where required.
A highly organised team player with proven decision-making and problem-solving skills
Working knowledge of IT/Business infrastructure and MS Office
We will offer a competitive salary to the successful applicant, together with an attractive holiday allowance and a contribution to the pension scheme.
If you are interested in applying for the role, please apply to with a cover letter and attaching your CV to careers@alliance-francaise.ie.
Please include the job title in the subject matter of the email.
The closing date for receipt of applications is 13th May 2022.
We may not be in a position to respond to all candidates and can only guarantee a response to short listed candidates.
Alliance Française clg welcomes applications from candidates eligible to work and live in Ireland. We are an equal opportunities employer.