Terms & Conditions / Policy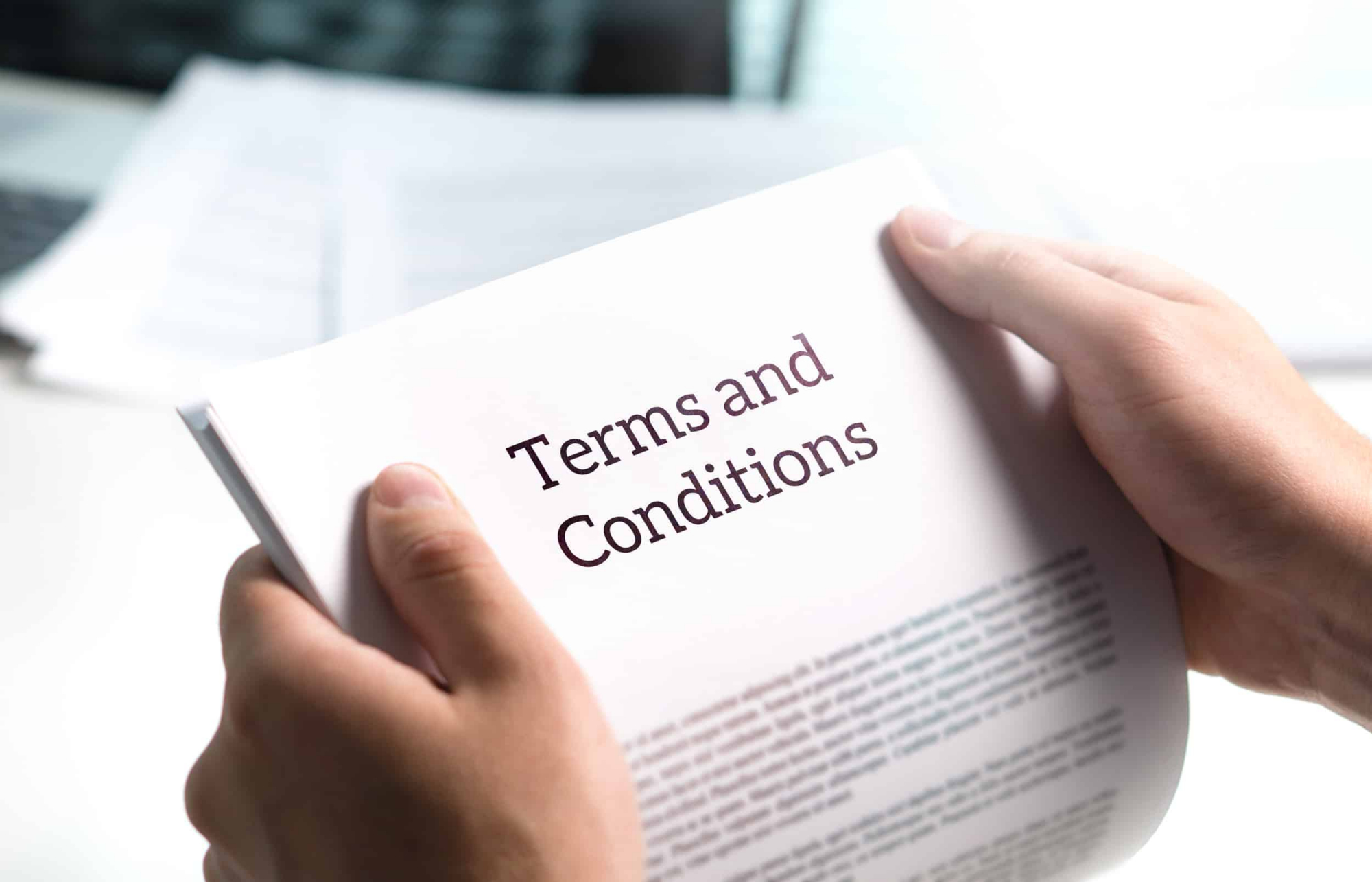 Please take a moment to read our Terms and Conditions:
The Alliance Française Dublin (AFD) is a Registered Irish Charity whose activity is strictly not-for-profit. The AFD fully respects your right to privacy and actively seeks to preserve the privacy rights of those who share information with AFD and to comply with the GDPR 2018's requirements.
www.alliance-francaise.ie does not use cookies and does not collect any personal data about you on its websites. It does not use forms, integrations, add-ons, marketing analytics & measurement tools, or any potential data processing activities. Only the information you volunteer is used by AFD, which may solely include:
This personal data is not collected, handled or stored by the AFD itself. Instead the AFD uses professional platforms, each are trustworthy leader in its field, to ensure your information is treated with the highest standards of security and confidentiality, in accordance with the Data Protection Acts 1988, 2003 & 2018. These platforms are:

– Arc-En-Ciel is a School management software that allows us to administer our Language Centre operations. The personal information you provide on it includes the minimum information: name / gender / date of birth / telephone / email address / postal address. The software also keeps a record of enrolments, classes attended and payments (however the platform does not store any credit card details).
– Mailchimp: is a mailing lists management & automation platform that is used to send out our informational emails regarding our courses and cultural events. The email address you have submitted is the only information kept.
None of the personal information you provide on these two platforms is made available to any third parties. Your activity on them is not monitored. The information is stored but not processed, only used by The AFD in accordance with the purpose for which you provided the information and will only be retained for as long as required for the purpose – save in cases where AFD is required by law to do so (such as the investigation of a criminal offence by the Gardai).
These two platforms are fully compliant with the GDPR Rights of access / to object / to rectification / to be forgotten:
– At the end of each informative email we send out there are options that allow you to update your subscription preferences and unsubscribe from the emailing list.
– Your personal account on Arc-En-Ciel allows you to access all the information you have submitted and make amendments. The platform does not provide the user with the option of deleting his/her account online but this can be done on your behalf by sending a request to info@alliance-francaise.ie.
If you have any specific queries about the purpose for which your information is to be used, or your responsibilities as provider of personal information you should contact us before submitting any information privacy@alliance-francaise.ie.