Donate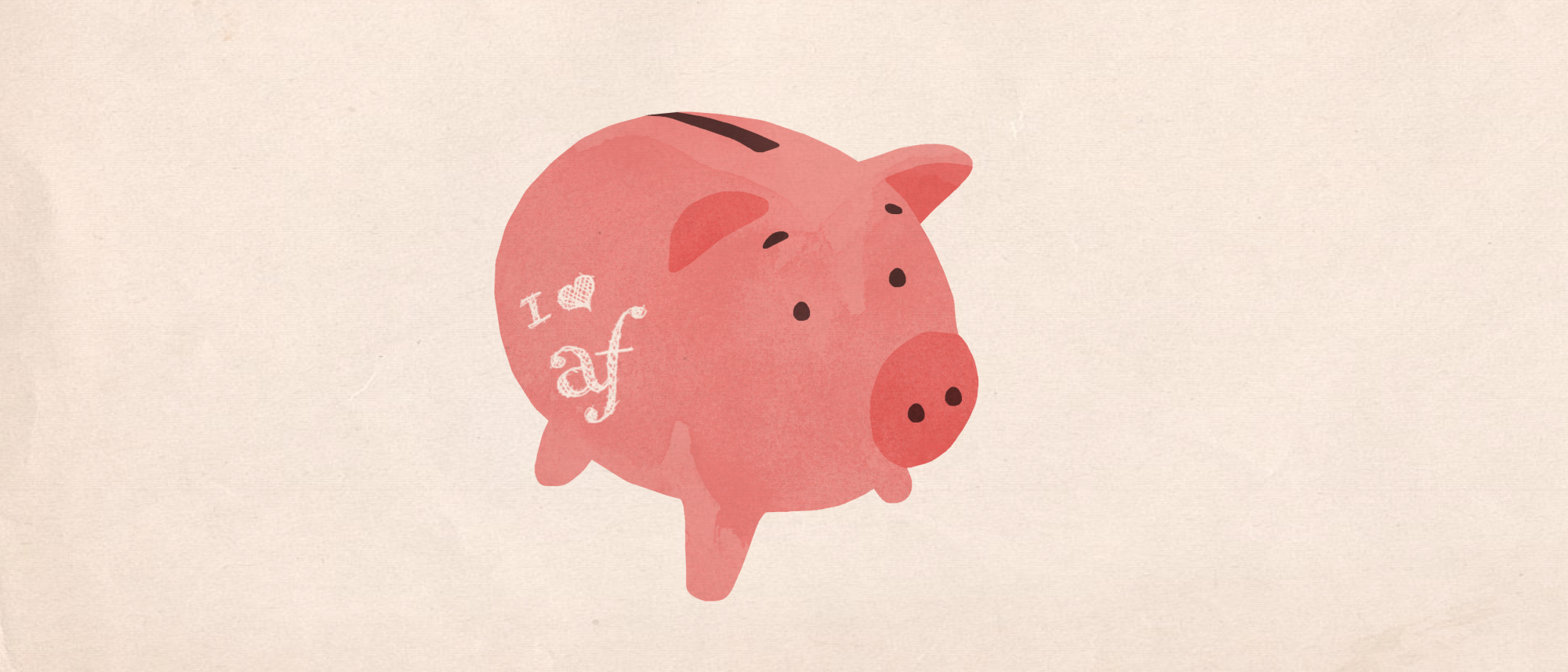 Alliance Française Dublin may be part of the biggest cultural network in the world, it is also, and above all, an Irish Registered Charity that solely relies on its Language Centre income! We need your help now more than ever as the financial impact of the COVID-19 crisis has been immediate and profound. Please note all your donations are tax deductible*.
Every donation helps us maintain our high standards and goes towards our staff training, event programming, and building maintenance. Any small contribution is appreciated! Many thanks in advance for your generosity.
*Alliance Française Dublin is approved for the Scheme of Tax Relief for Donations to Eligible Charities and other Approved Bodies under Section 848A Taxes Consolidation Act 1997 and registered for the Charitable Donation Scheme Taxhead under tax reference 4645193V.