Francophonie Film Festival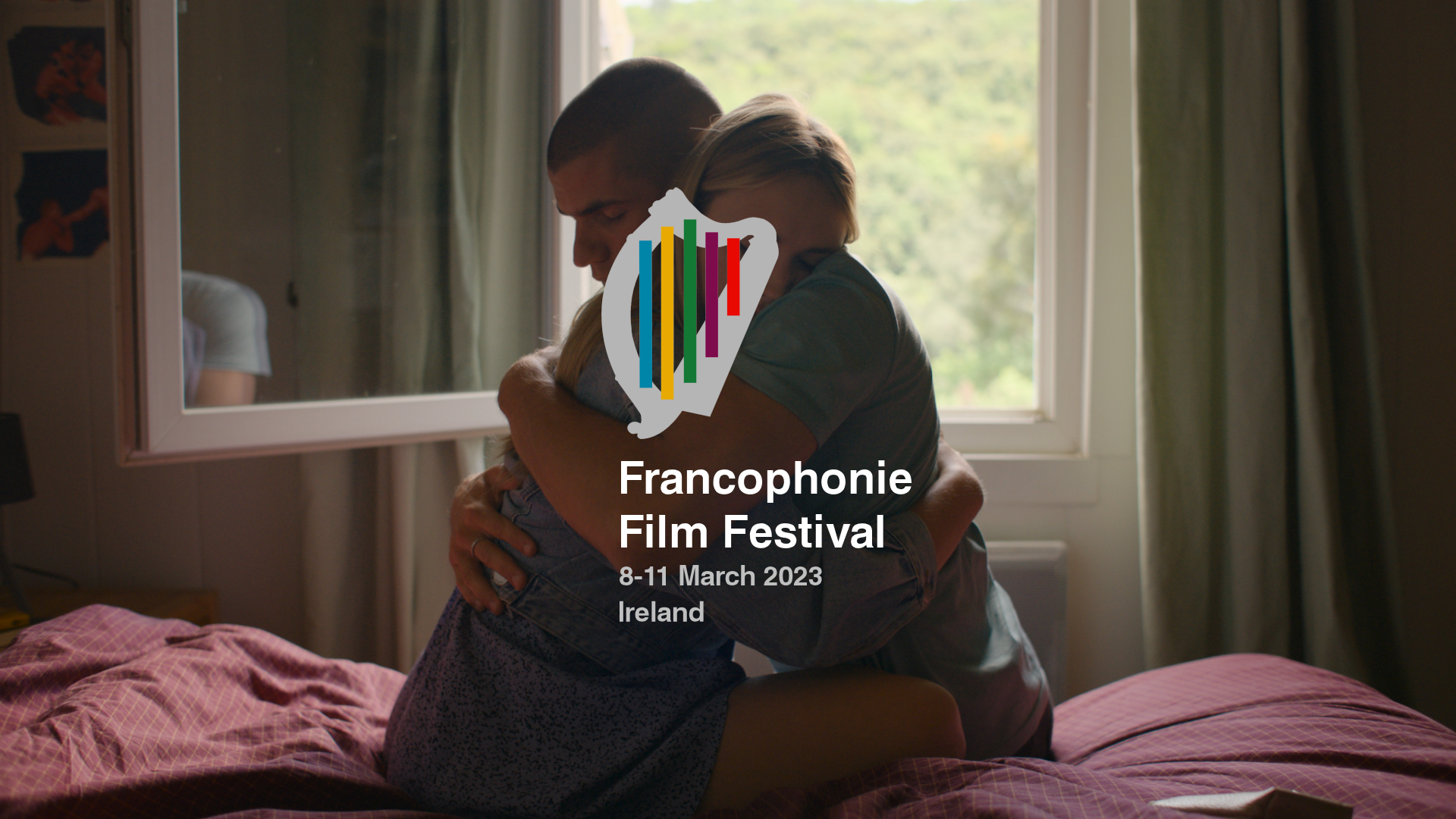 Did you know that you can speak French on all five continents? Can a language convey humanist values? What do 84 countries have in common? Do you give your langue au chat ? To celebrate French language and cultural diversity, the Festival de la Francophonie in Ireland, organised by the French Embassy, will showcase a series of cultural events involving music, literature, film and history along with talks, debates, screenings, concerts and contests.
Alliance Française Dublin and the Light House Cinema will be hosting the Francophonie Film Festival which from March 8th to 11th will feature 7 free screenings selected by participating Embassies from member countries of the Organisation Internationale de la Francophonie represented in Ireland.
Admission free but ticketed. Make sure to book your seat in advance!
All films are presented in original language with English subtitles.