Alliance Française Drama Club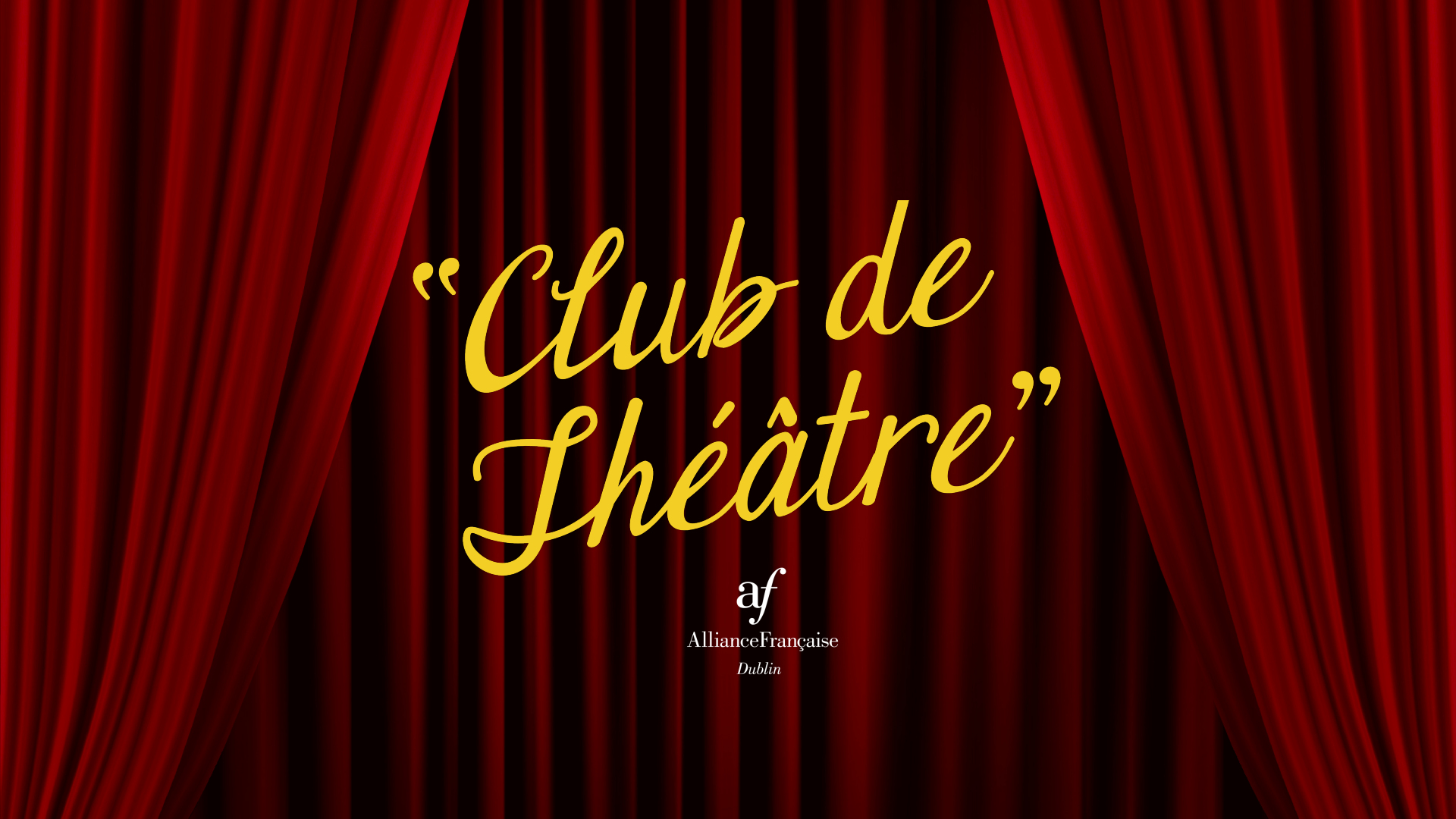 After a successful event with a packed audience for their first performance on stage, the Alliance Française Drama Club will be doing it again under the direction of French comedian Daphné Beuque – and you are invited to join them for a new theatrical year!
Having fun and letting go, getting familiar with theatrical expression, doing exercises, acting, improvising and interpreting texts and discovering new plays and authors, the club will be open to any suggestions. The focus will be on comedy and absurd theatre rather than drama with a live show at the end of the year.

Daphné Beuque: amateur comedian and actress for more than 15 years, member of a local theatre company back in France, living in Ireland for 4 years, now leader of the Alliance Française theatre club for the second year in a row with the same passion and a willingness to share it.
Every Monday 6.30pm-8.30pm from 16th October 2023 untill 24th June 2023 (outside school holidays)
From 16 years old / B1 French level requested