School Year 2023-24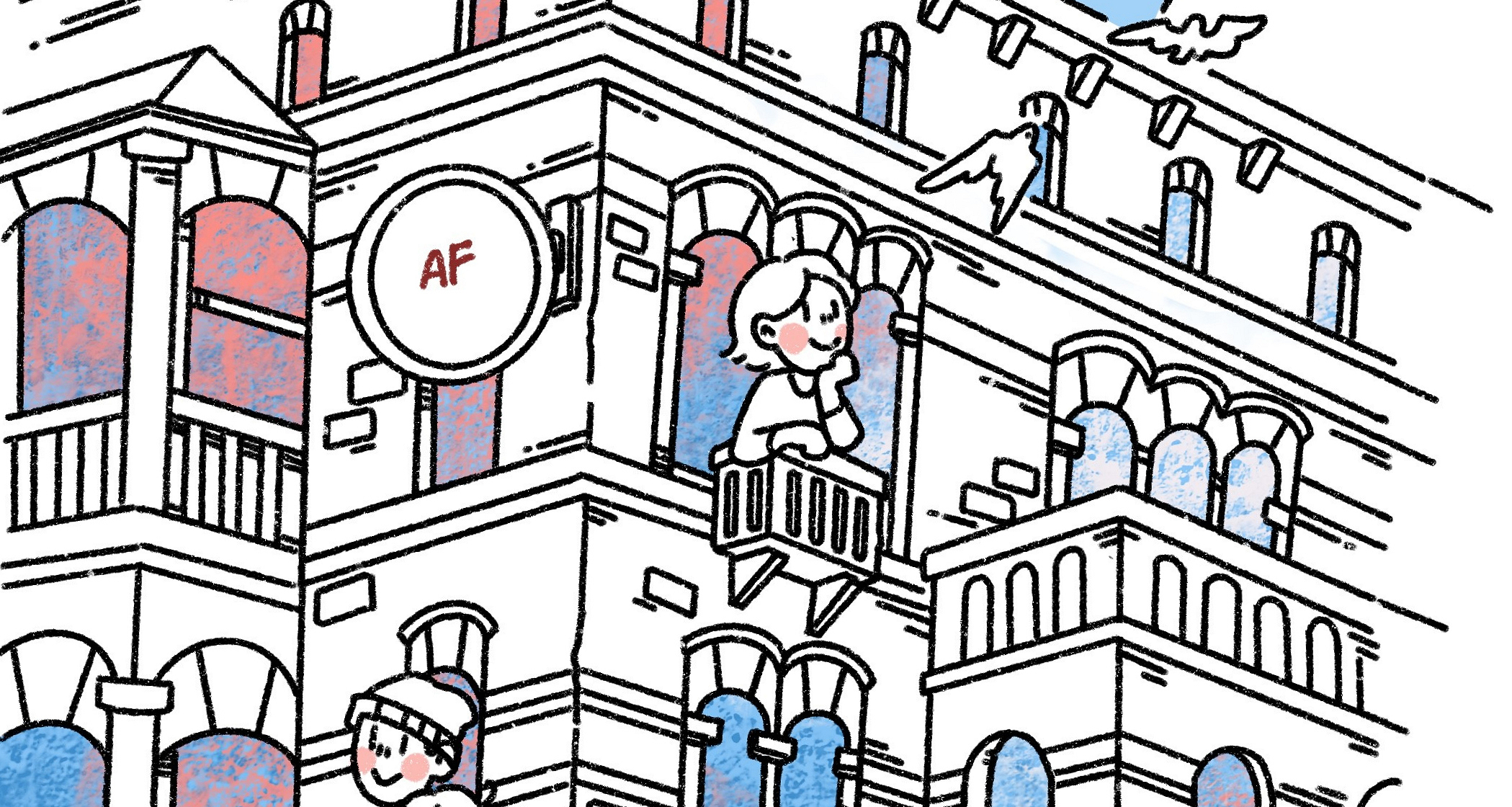 Through lively and stimulating activities, toddlers, children of primary school age, and teenagers enrolled in the Secondary System can build up a broad and lasting knowledge of the French language, and open up to a different culture.
Classes closely follow pupils' development and abilities and School curriculum. Group size is limited (toddlers 8 / children 10-12 / teenagers 15) to guarantee the best learning experience for all. A communicative approach ensures that every child is given ample opportunity to actually speak French.
The award-winning Alliance Française Dublin's team consists of native-French teachers, who are qualified and Garda-vetted, specialised in tuition for minors.
Register for the whole year and get a 10% discount on the 2nd term! To avail of the offer, contact info@alliance-francaise.ie or book in person at Reception.
Holidays: All our classes for minors are aligned with the Irish Primary & Secondary Schools calendar, meaning there are no classes when School is out. Instead, we offer fun and structured holiday camps.
These courses are designed for toddlers and theur parents to enrichintellectual development and ability to be open up..
These courses are designed for 6 to 12-year olds with different classes from absolute beginners to thef level A2.
These courses are designed for 12 to 18-year olds with different classes following the Irish School Curriculum.

Fun and structured programmes every school break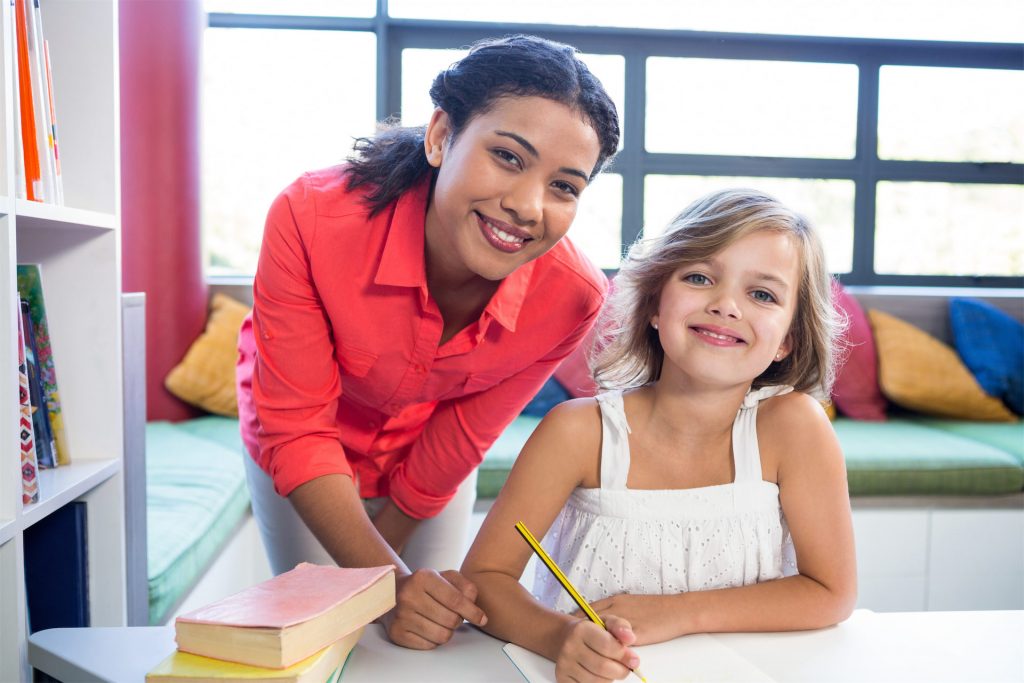 Cover any topics or specific needs in a one-to-one format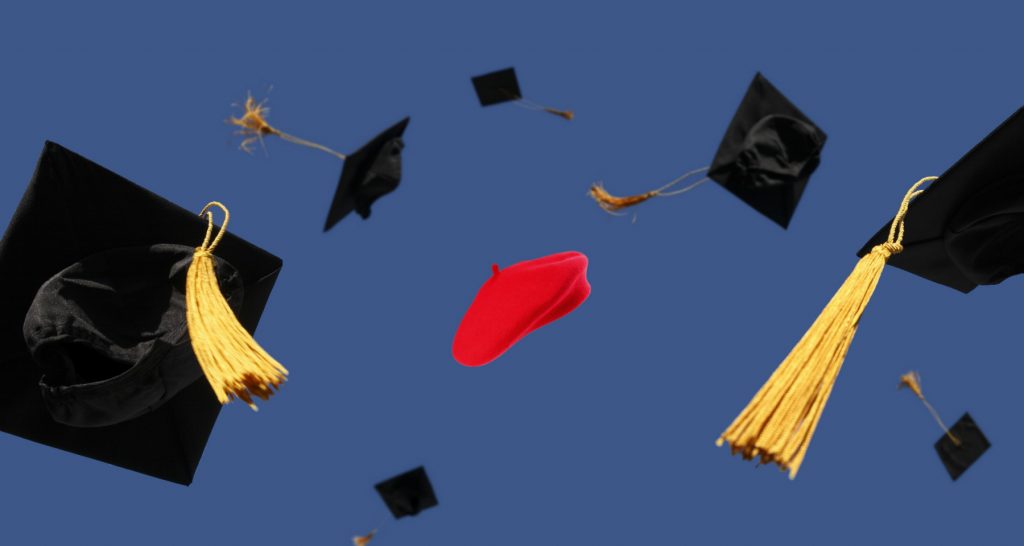 French Official Diplomas designed for Children & Teenagers