Private Tuition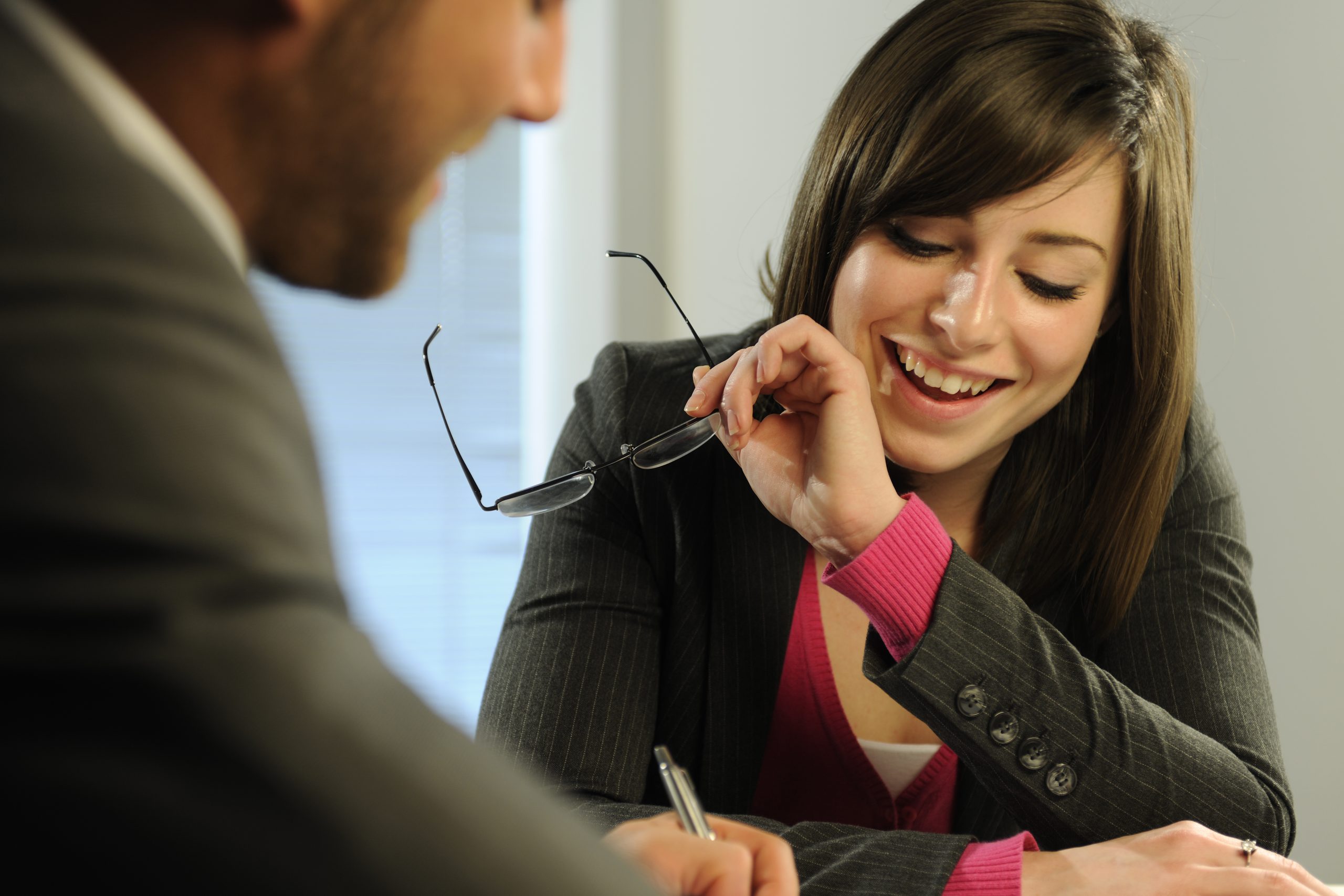 We provide tailor-made courses on a one-to-one basis, for both your professional needs and to suit your busy lifestyle such as: job interviews, university exams, business French, Leaving Certificate preparation, personal purposes, etc. In addition to regular language and conversation classes, speciality topics can also be prepared for any age and ability. Lessons are available from Monday to Friday only (8.30am to 8.30pm).
Please fill out the form below to book a private class:
Please note:
When reserving private tuition please be aware that it may take up to 24 hours for us to confirm your class, as we need to confirm the content of your class and assign a teacher. To that end, to guarantee that your class takes place at a time and day that suits you, we recommend that you reserve your class at least 24 hours in advance, and that you contact reception (by e-mail or telephone) to let us know what you would like to cover in your class.
Once your private tuition is confirmed on our end, you will receive an e-mail from us confirming the time, day, and location of your private tuition, as well as the name of your teacher.
If cancelling a private lesson, you must give at least 24-hour notice so that it will be possible to reschedule it.