Premium Café space in the heart of the City Centre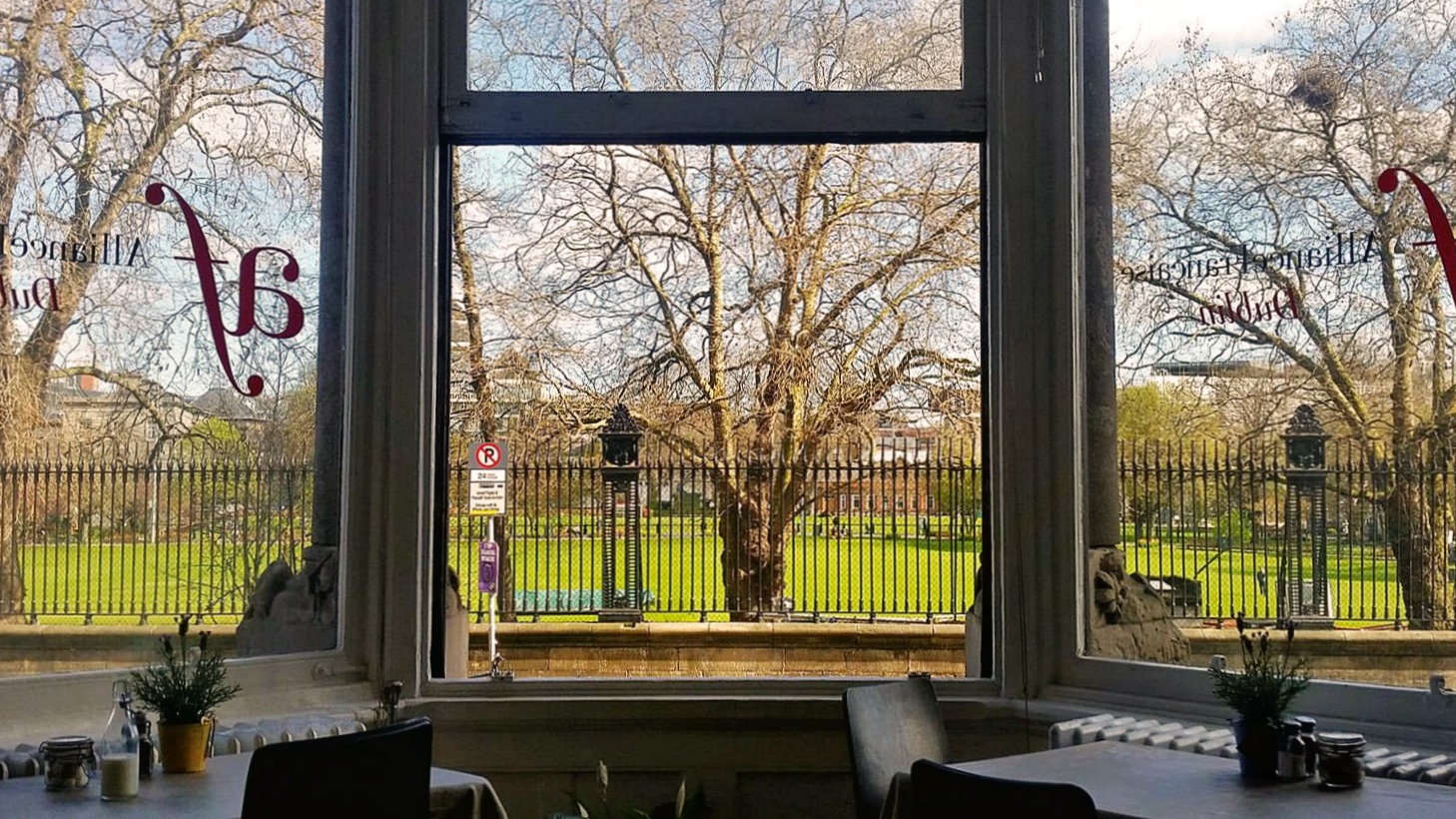 New leasing period for the Café of the Alliance Francaise is opening.
We are seeking a new licencee to run our Café located in our vibrant premises on Kildare street in Dublin.
As a reference French school and cultural center, we encourage innovative projects with a truly French flavour such as Salon de thé, boulangerie, epicerie.