Group Courses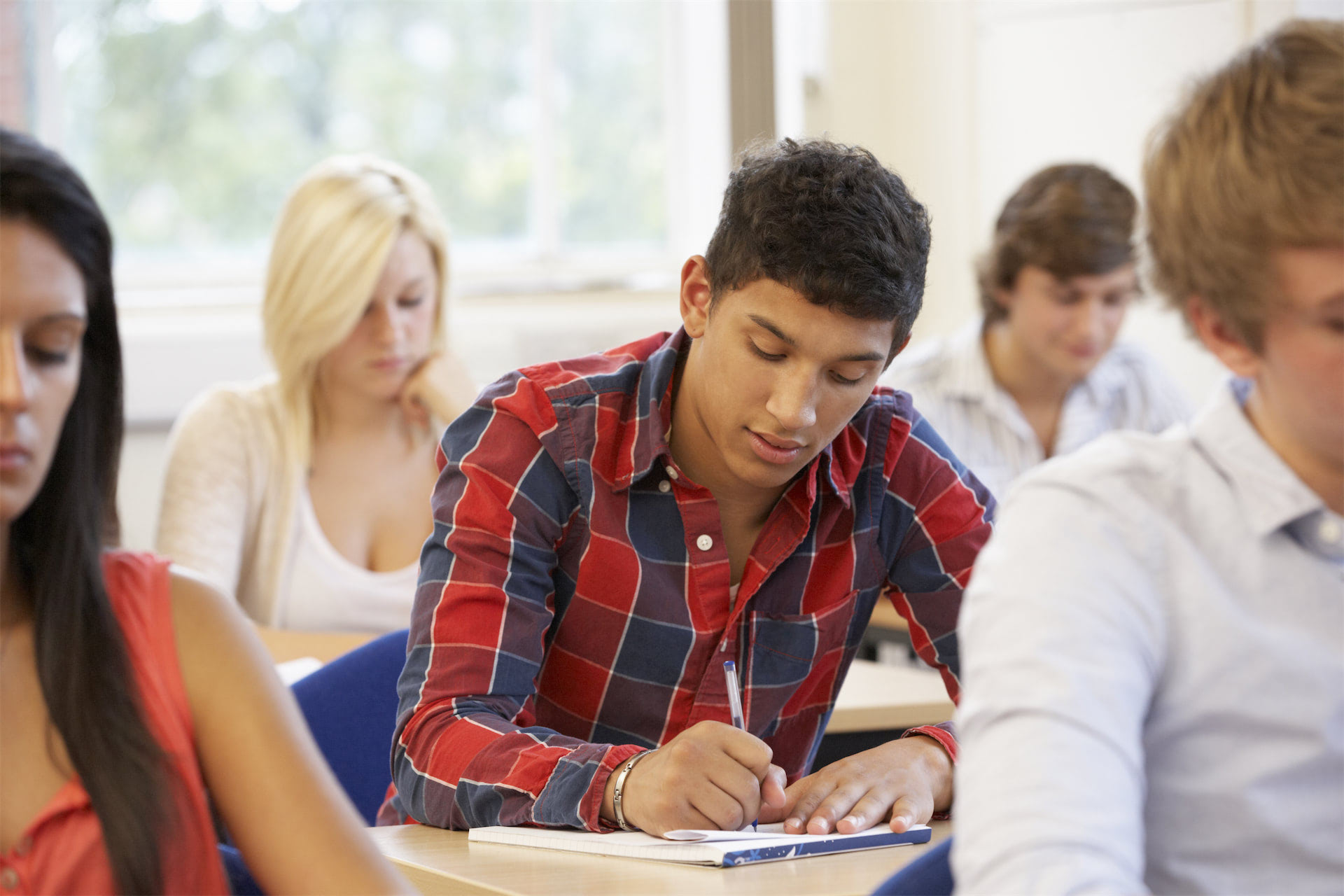 We strongly believe that Alliance Française Dublin must offer students something more than what is currently being provided in Secondary School. With this aim, the Alliance offers academic support designed to complement to classes attended at school, and provide a diversification and broadening of the language in an fun and interactive way.
In addition to these general French courses, intensive preparation for Junior & Leaving Certificates, programmes for bilingual students, grinds, and special workshops during school holidays and Summer camps are available every year.
Alliance Française Dublin employs and trains the best native French teachers in Ireland. They all are Garda-vetted, qualified, and experienced in teenager classes. In contrast to most Irish institutes, we take no more than 15 students per group to ensure the best learning experience for all.
This course is designed for help acquire the basics of the language.
This course is designed to improve their communication skills and develop their awareness of French culture.
This class is specifically designed for the Junior Certificate examination and based on its curriculum.
In this class, Transition Year students will work on a variety of projects and activities which interest them, using modern interactive techniques.
This class is specifically designed to deepen knowledge of aural and oral French through various activities especially adapted to this age group.
This course is especially designed for the Leaving Certificate examination and based on its curriculum.
These courses are specifically designed for teenagers who have lived in a French-speaking country or who have a French parent.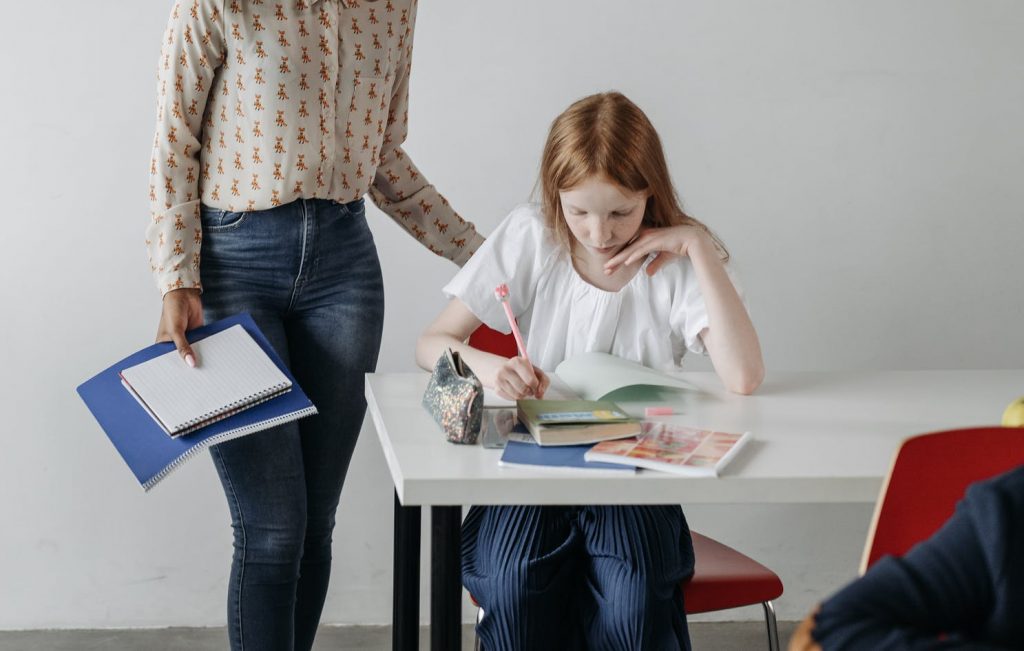 Cover any subject in one-to-one format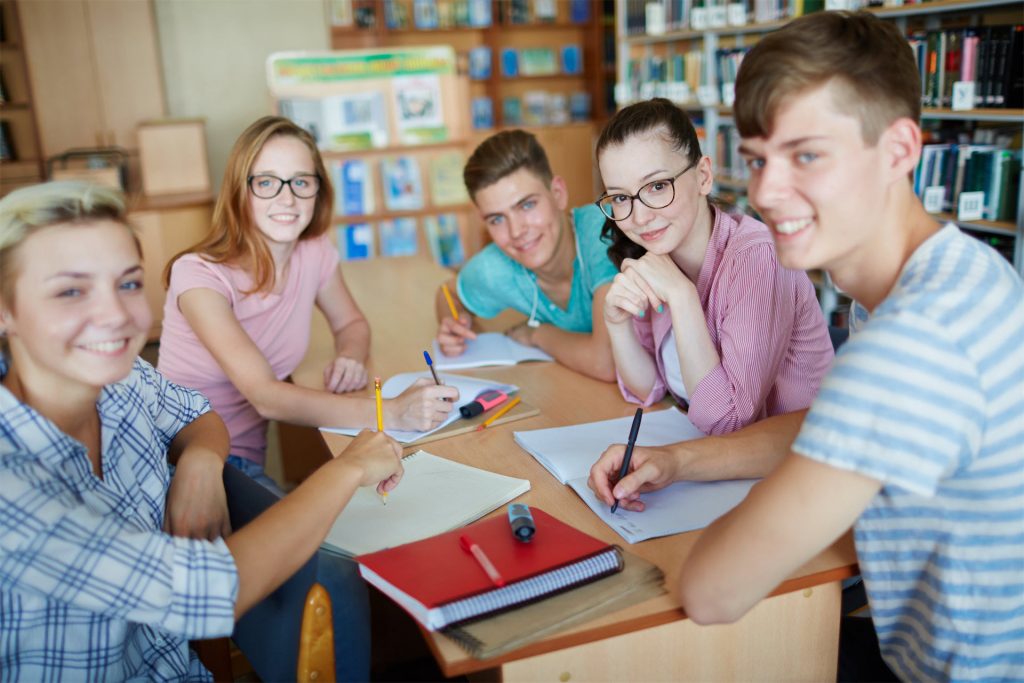 Fun programmes every school breaks and Summer camps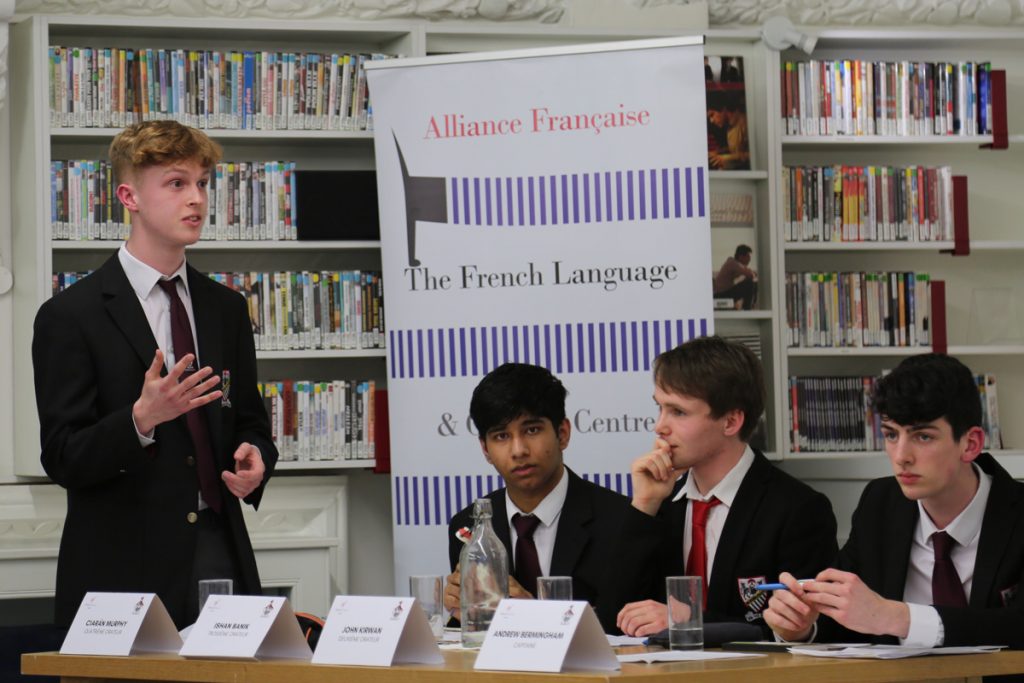 Join Les Joutes Oratoires
contest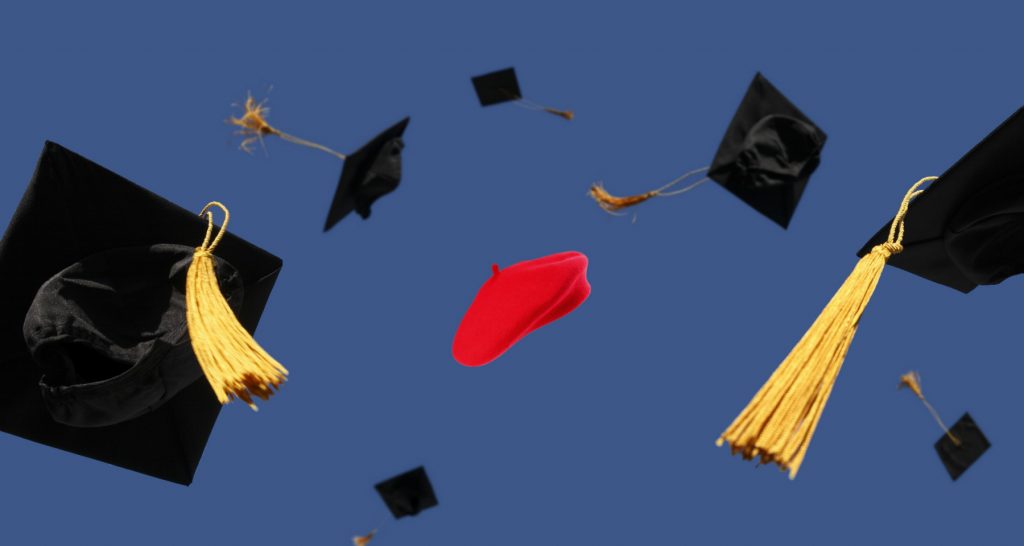 French Official Diplomas for teenagers