Services for Toddlers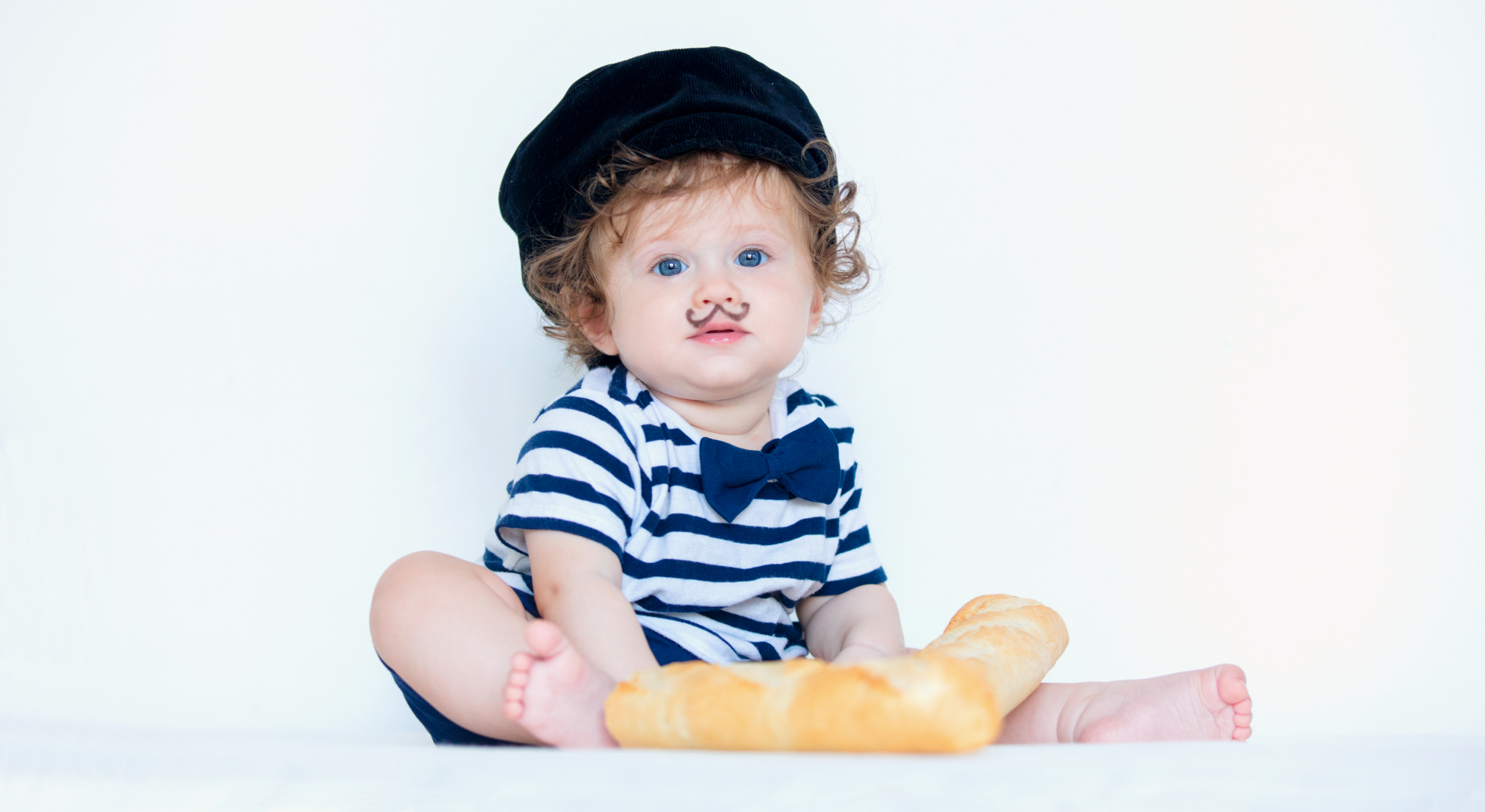 A Petits Pas offers an innovative programme for toddlers and their parents which aims to enrich your child's intellectual development and ability to be open to other languages and cultures, and to deepen the parent-child bond.
Class duration is 75 minutes. Classes are are limited to 8 children and divided into 4 different age groups : 12-24 months (APP1), 2 years (APP21), 3 years (APP3), 4 years (APP4), plus a 3/4 years old bilingual groups (APP3/4).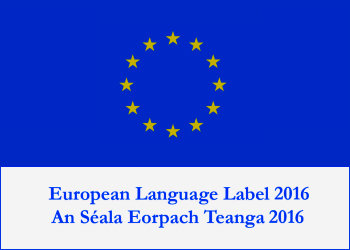 We are extremely proud to be the recipient of the prestigious European Language Label, coordinated by the European Commission and managed in Ireland by Léargas, that rewards outstanding improvement in the quality of language teaching and learning for our cutting-edge programme for toddlers "A Petits Pas".