Group Classes for Toddlers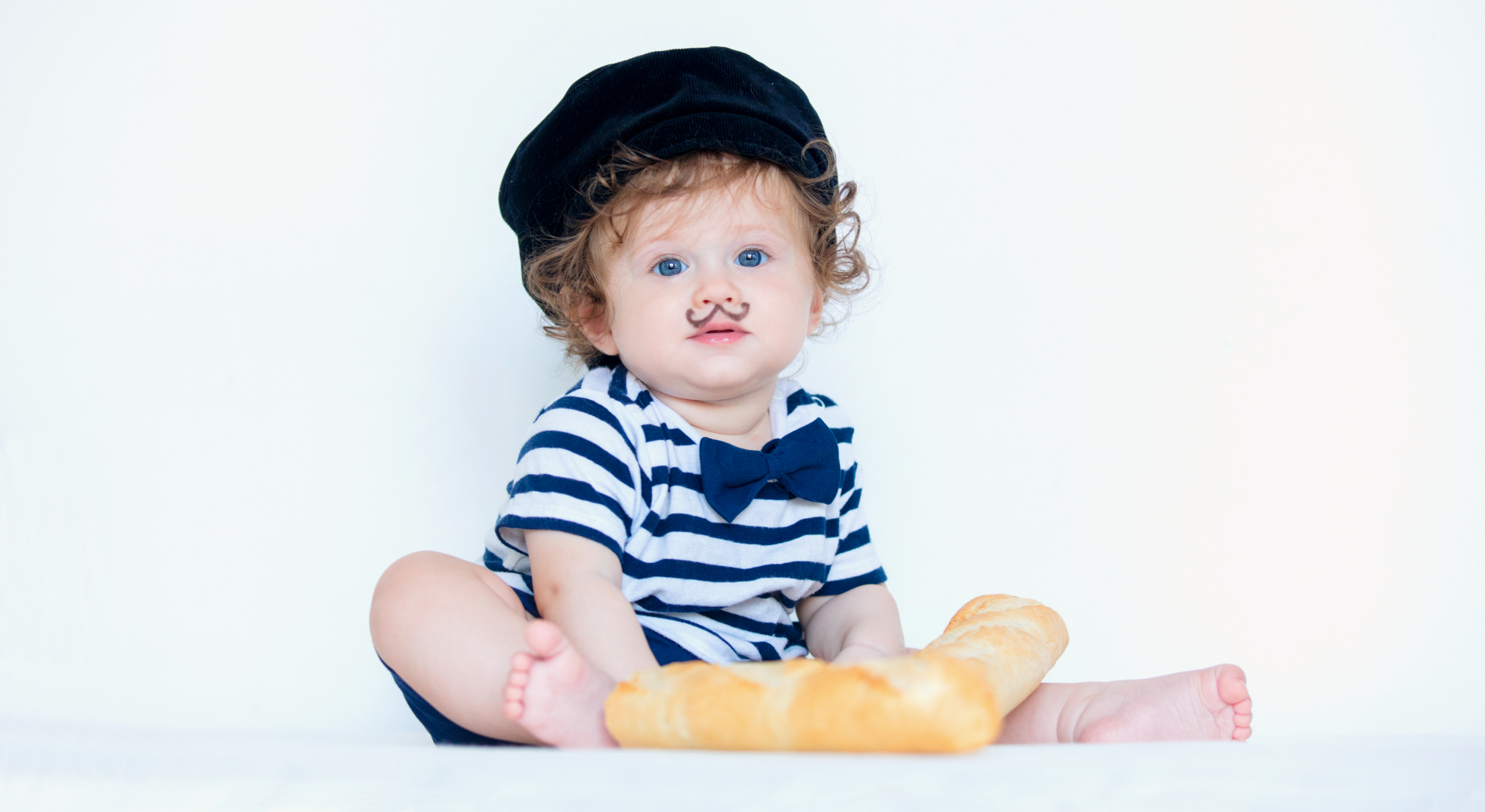 A Petits Pas (APP) is an innovative programme for toddlers and their parents. It aims to enrich your child's intellectual development and ability to be open to other languages and cultures. In our classes, your toddler will discover French through adapted psychomotor activities with a strong focus on language development. We use art and craft, physical activities, songs and stories to introduce them to new sounds and vocabulary.
Parents and children will use French in a fun and creative way, deepening the parent-child bond.
Classes are limited to 8 children and divided into 4 different age groups :
12-24 months (APP1), 2 years old (APP2), 3 years old (APP3), 4 years old (APP4), plus a 3/4 years old bilingual group (Mini Bilingues).
Class duration is 45 minutes for APP1 & 2 / 1 hour for APP 3, 4, 5 & Bilingue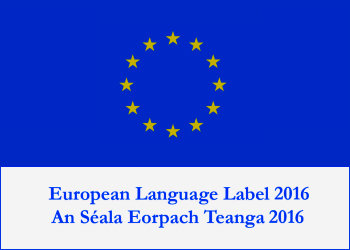 We are extremely proud to be, since 2016, the recipient of the prestigious European Language Label, coordinated by the European Commission and managed in Ireland by Léargas, that rewards outstanding improvement in the quality of language teaching and learning for our cutting-edge programme for toddlers "A Petits Pas".