Parlez-vous Rugby?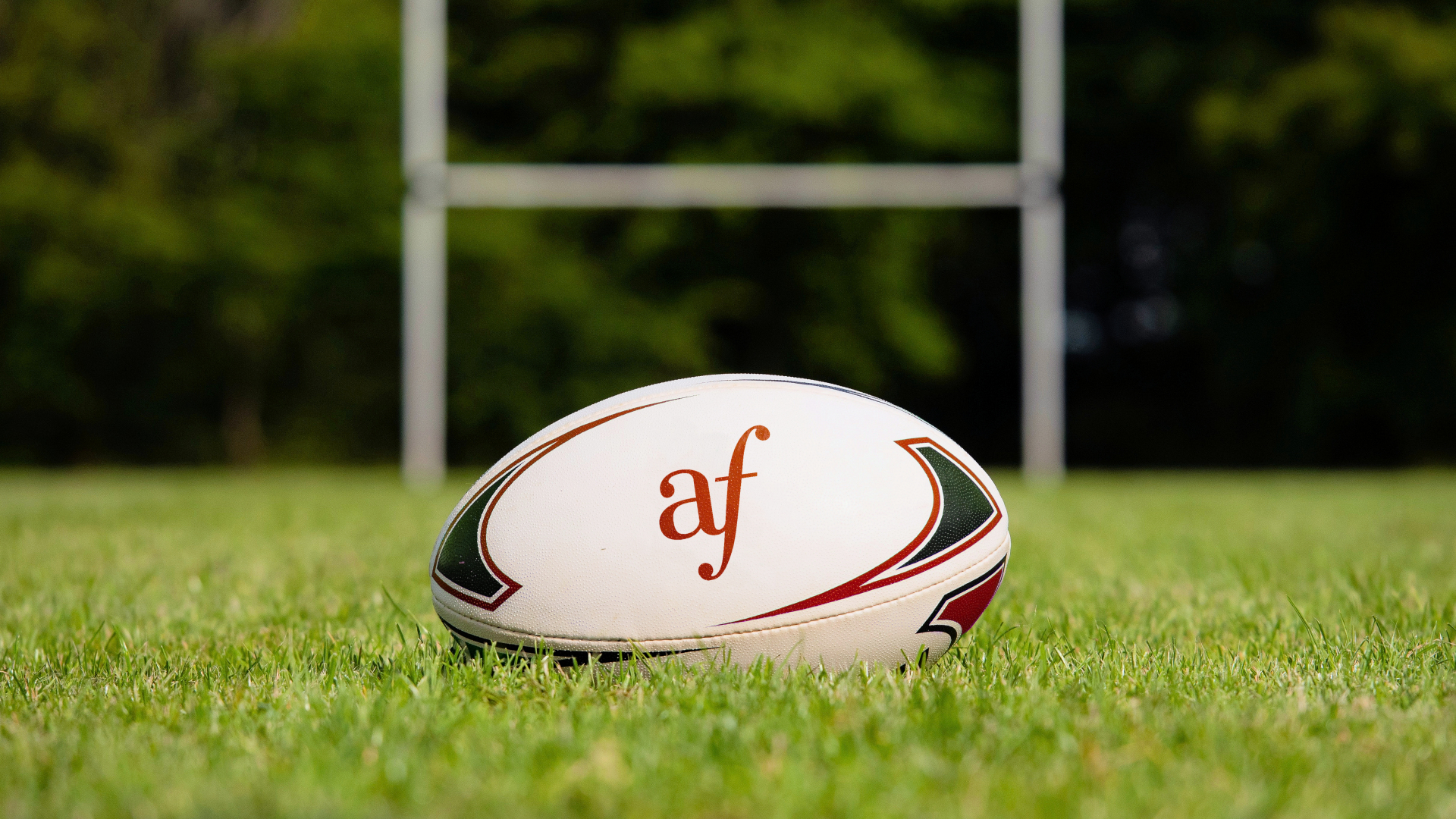 This new 5-day programme focuses on practical situations that you will most likely encounter when travelling to France for the 2023 World Cup.
This class will be the perfect opportunity to prepare this unique experience together, with other rugby fans, from the comfort of your own home or in the heart of the Irish capital, at 1 Kildare Street.
You will improve your command of the language, learn useful phrases, cultural tips, Rugby vocabulary, savoir-vivre and savoir-faire that will help you before and during your stay. Learn about staying in France, host cities for the competition, and of course how to celebrate victory!

Available Monday to Friday, 12pm – 2pm or 6pm – 8pm, onsite or online, throughout the Summer starting from June 12th