IFI French Film Festival 2021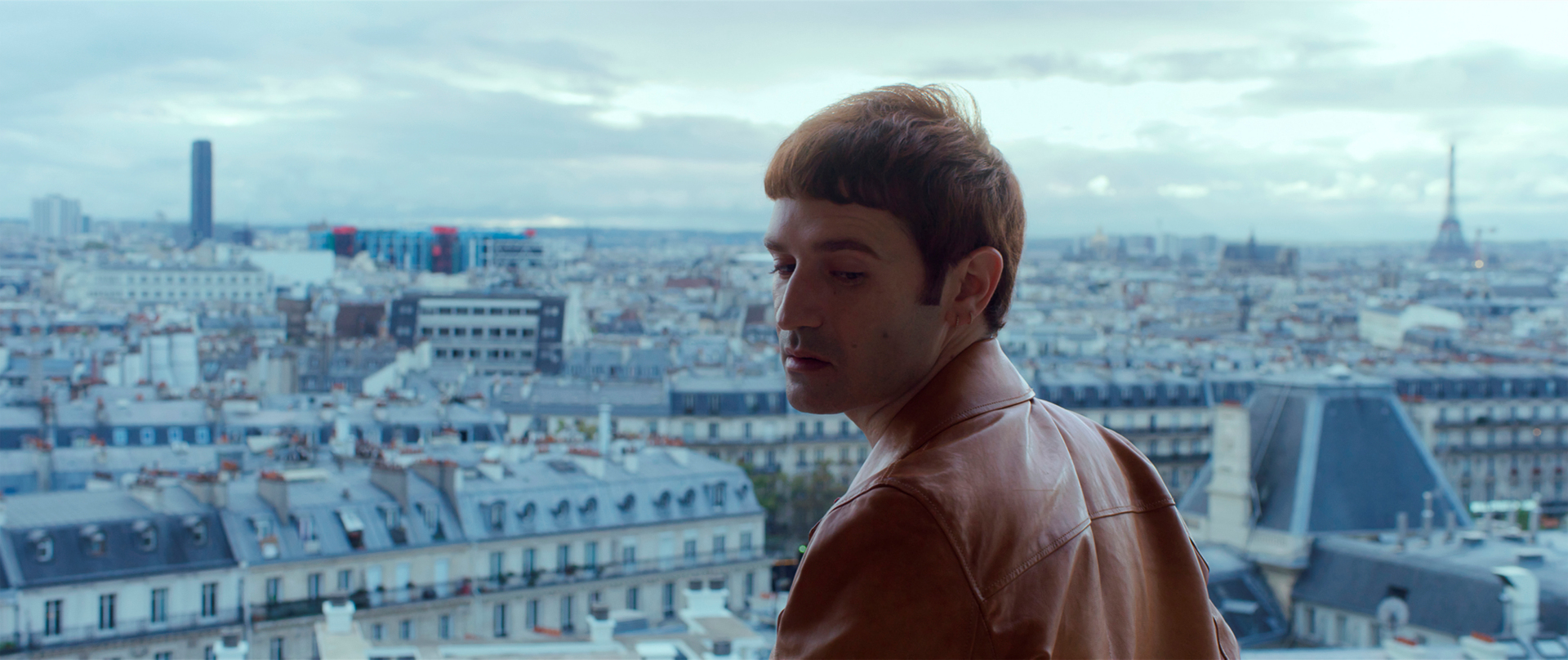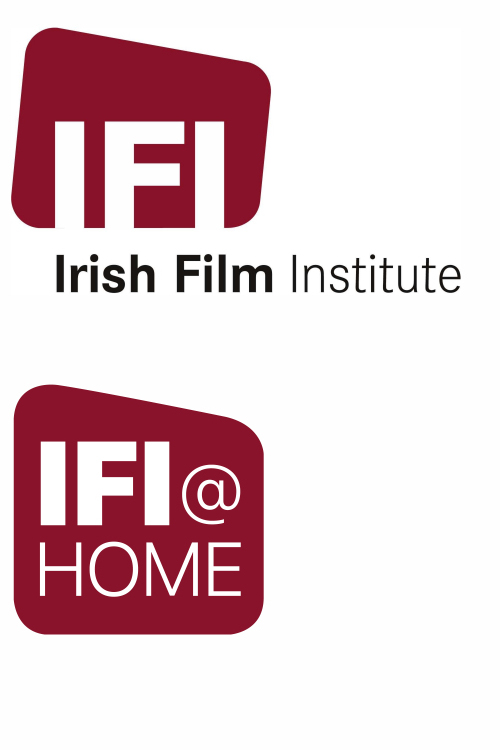 We are proud to be cultural partner of the Irish Film Institute's French Film Festival again! The 22nd edition will take place between November 17th to 28th both at the IFI in Temple Bar and on their Video-On-Demand platform IFI@Home. The 2021 programme features 28 French films, mostly Irish premieres, for every taste: drama, comedy, action, documentary, thriller, animation; a retrospective on actress Danielle Darrieux; a tribute to the recently departed Jean-Paul Belmondo; and the traditional Family Screening.
This year's film supported by Alliance Française Dublin is Emmanuel Carrère's Ouistreham (Between Two Worlds) starring Juliette Binoche at her finest. There will be free tickets, discounted price for AF Members and prizes to be won during the Festival – don't miss out, subscribe to our emailing list!
Screening tickets for the IFI French Film Festival are now on sale from the IFI Box Office on 01-6793477 or on www.ifi.ie/frenchfest, and streaming rentals on www.ifihome.ie. Multi-film packages and online bundles are also available.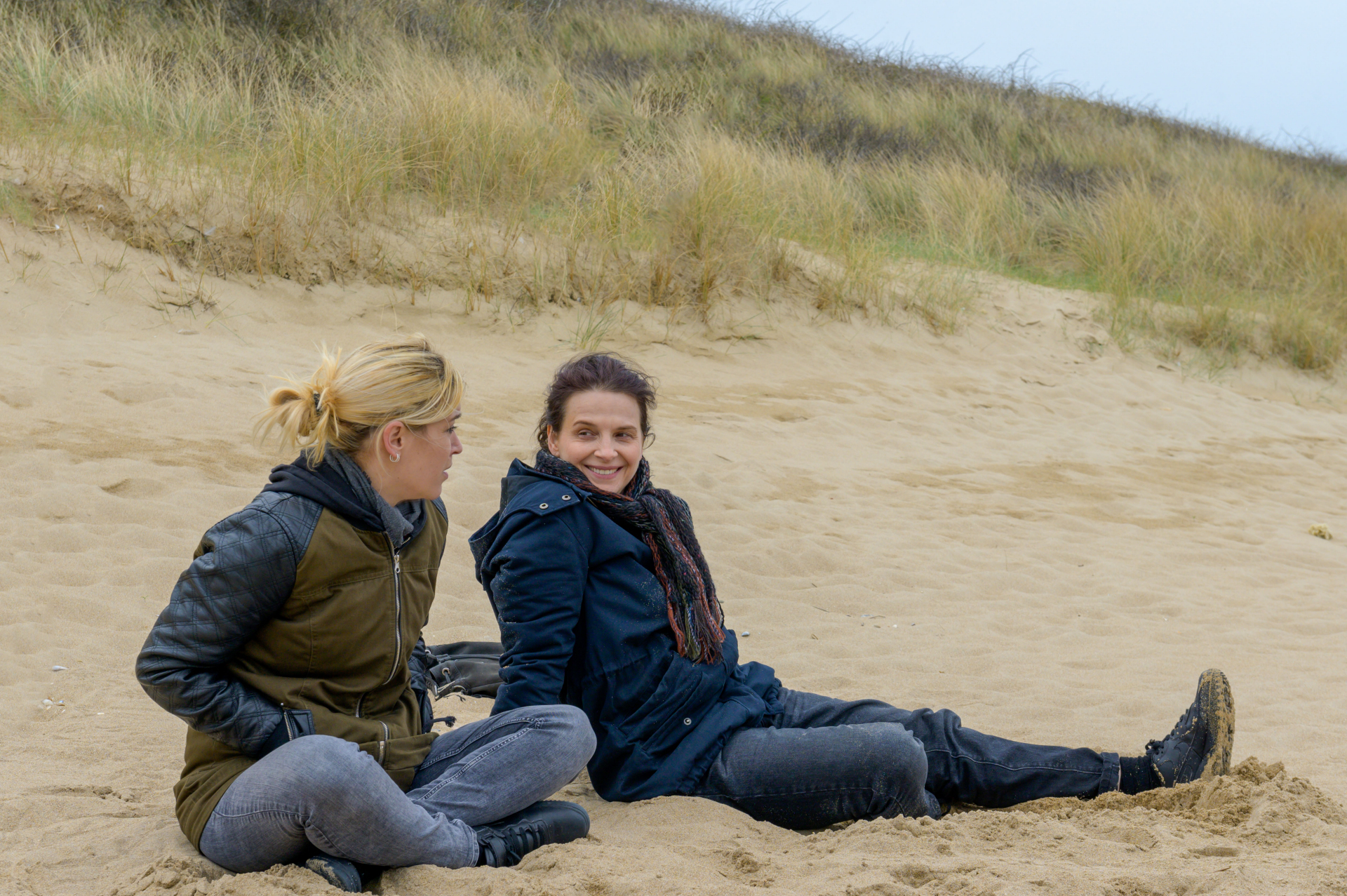 Ouistreham (2021)
Wednesday 24th November at 6.10pm
Emmanuel Carrère's adaptation of Florence Aubenas's non-fiction bestseller Le Quai de Ouistreham is a tough social realist drama, boasting another towering performance from Juliette Binoche.
Special price at €10 for Alliance Française Members!