Dublin Festival of History 2023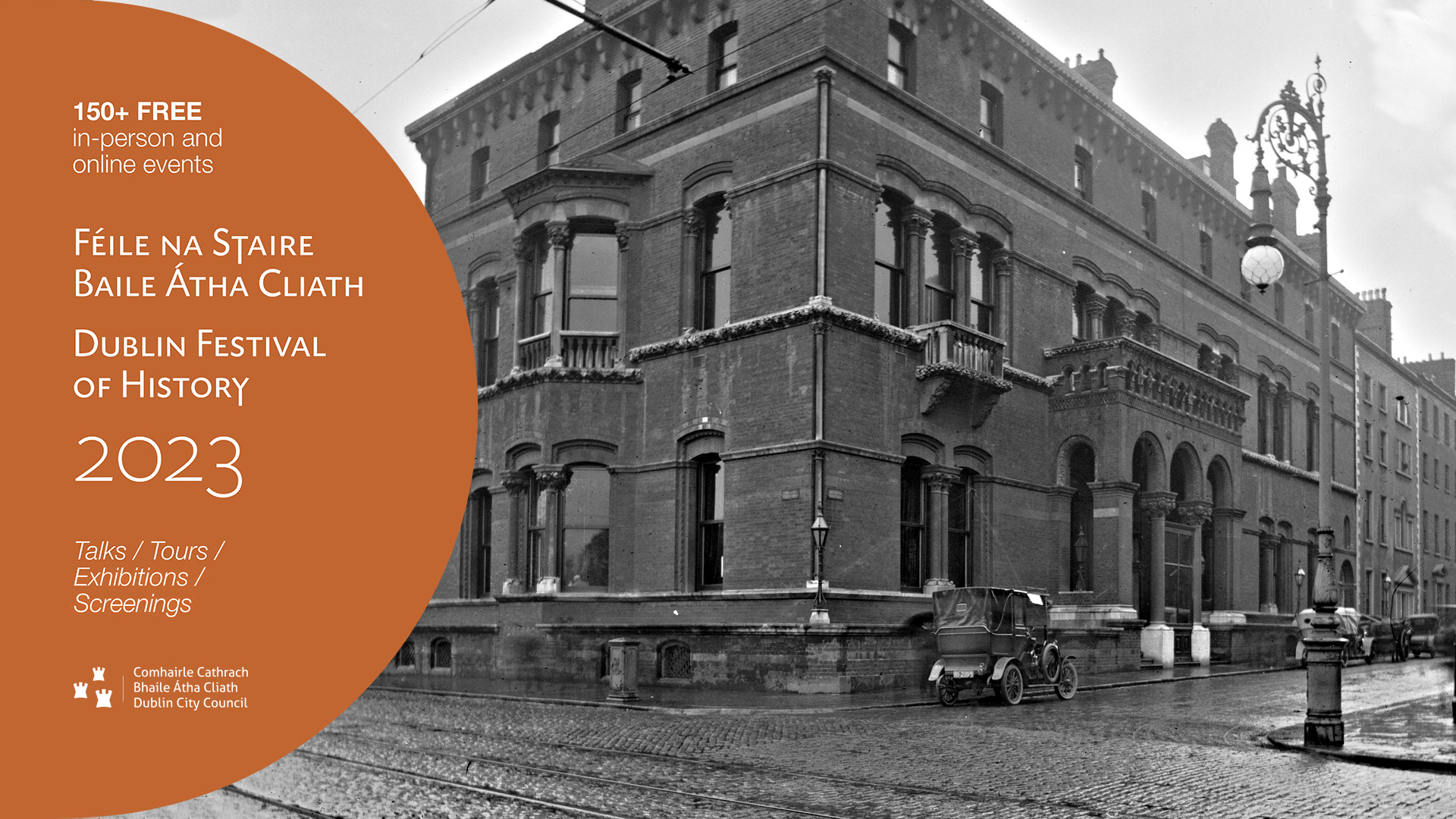 To celebrate the 140th anniversary of the Alliance Française network, Alliance Française Dublin is pleased to organise a special event focused on our beautiful heritage building. Discover more about the story and specific architecture of the 1 Kildare Street building. The event will start with a presentation followed by a walking tour of the building, built during the Victorian period.
The premises at 1 Kildare Street, adorned with 'whimsical beasts', are home to Alliance Française Dublin, "the destination for a truly French experience". Designed by architects Deane & Woodward, it previously housed the Kildare Street Club, and was once described as having one of the finest interiors of nineteenth century Dublin.
These presentations and tours, presented as part of the Dublin Festival of History, will be given in English by architect Stephen Mulhall, Member of the Royal Institute of the Architects of Ireland, and in French by the Alliance Française staff.
Admission free / Booking essential