EUNIC European Film Club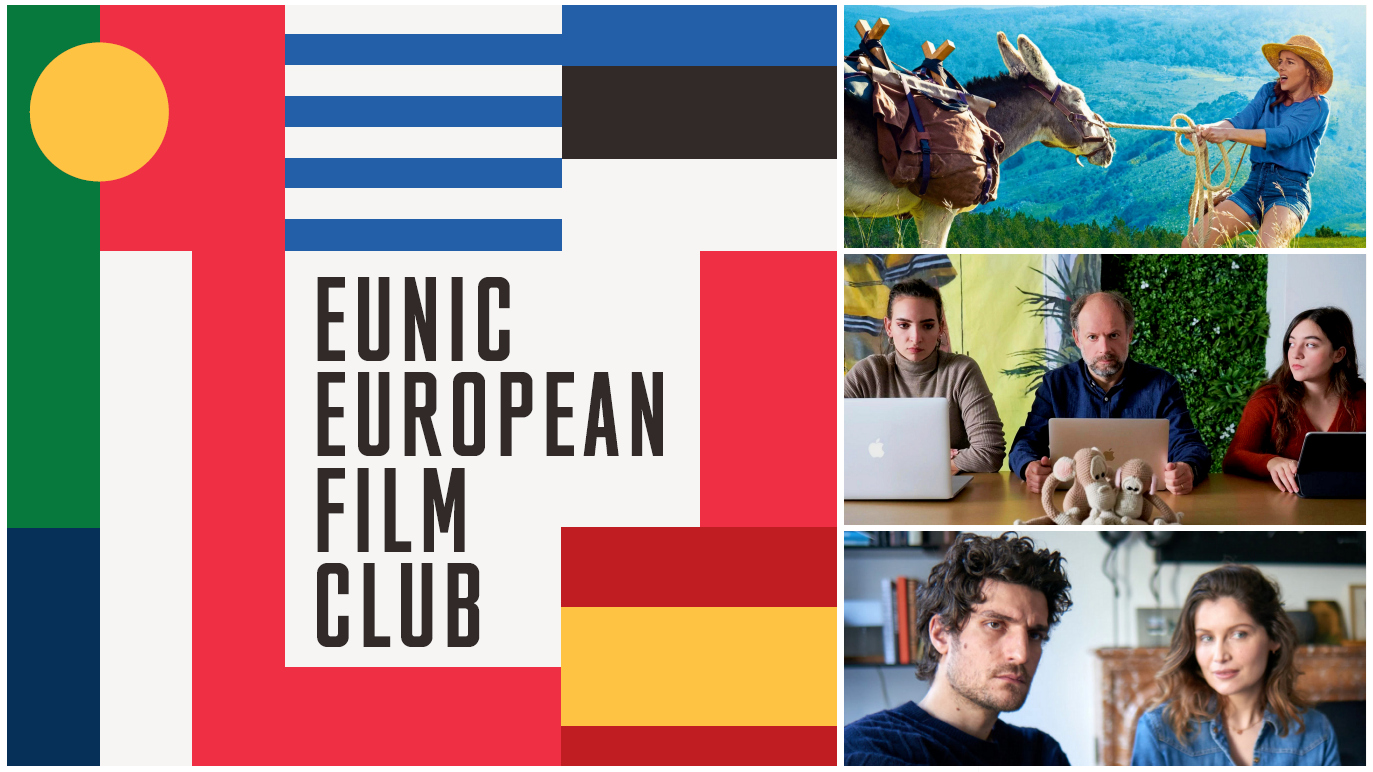 EUNIC Ireland in partnership with Dublin City Libraries is launching its inaugural EUNIC European Film Club, a series of free screenings of European feature films and documentaries in six library branches across the city.
A total of 24 screenings will take place from 2nd March to 12th June 2023, showcasing films from the following 11 EU countries; Bulgaria, Estonia, France, Germany, Greece, Ireland, Italy, Malta, Poland, Portugal and Spain. Each screening will be aimed at an adult audience and will be in the original language with English subtitles.
The screenings will be non-ticketed events – simply arrive at the participating library on the date and time of your chosen screening(s). Please note that admission to the screening will be on a first come first seated basis.