Destination Normandy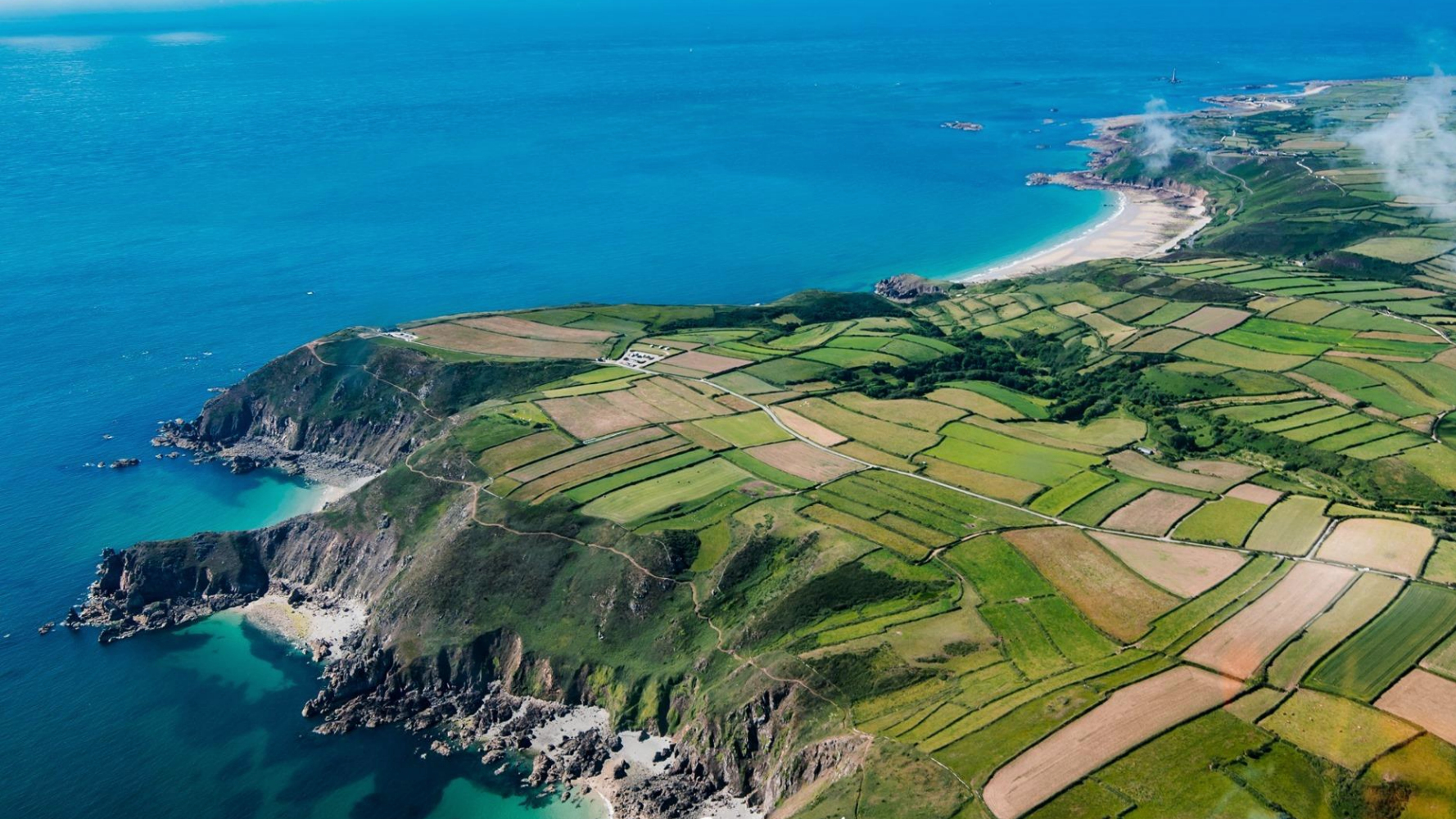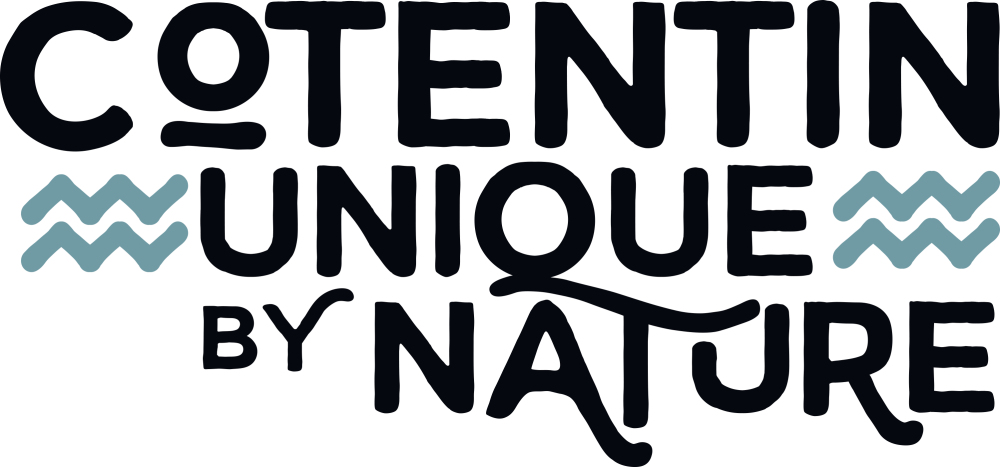 Alliance Française Dublin, the Cotentin Tourism Office and the Town of Cherbourg (Normandy, France) are combining their expertise to promote Franco-Irish intercultural exchanges and organise bilateral cooperation. This initiative, due to take place throughout the first half of 2023, will enable cultural discovery and enhanced mutual understanding of the participating regions. Alliance Française Dublin will offer the Irish public the chance to become better acquainted with this beautiful region in the west of France through the work of its artists, in the form of multiple cultural events.
The programme includes: an exhibition presented by photographer Arnaud Guérin (February-May 2023), the participation of writer Rémi David in the Franco Irish Literary Festival (24-26 March) and of illustrator Romuald Reutimann in the AF Comic Book Festival (17-20 May). Lastly, all the winners of the finale of the Joutes Oratoires debating competition (30 March) will be offered a free trip to the Cotentin Region.
Reciprocally, the second half of the year will see events across the Normandy region promoting Ireland.