Business French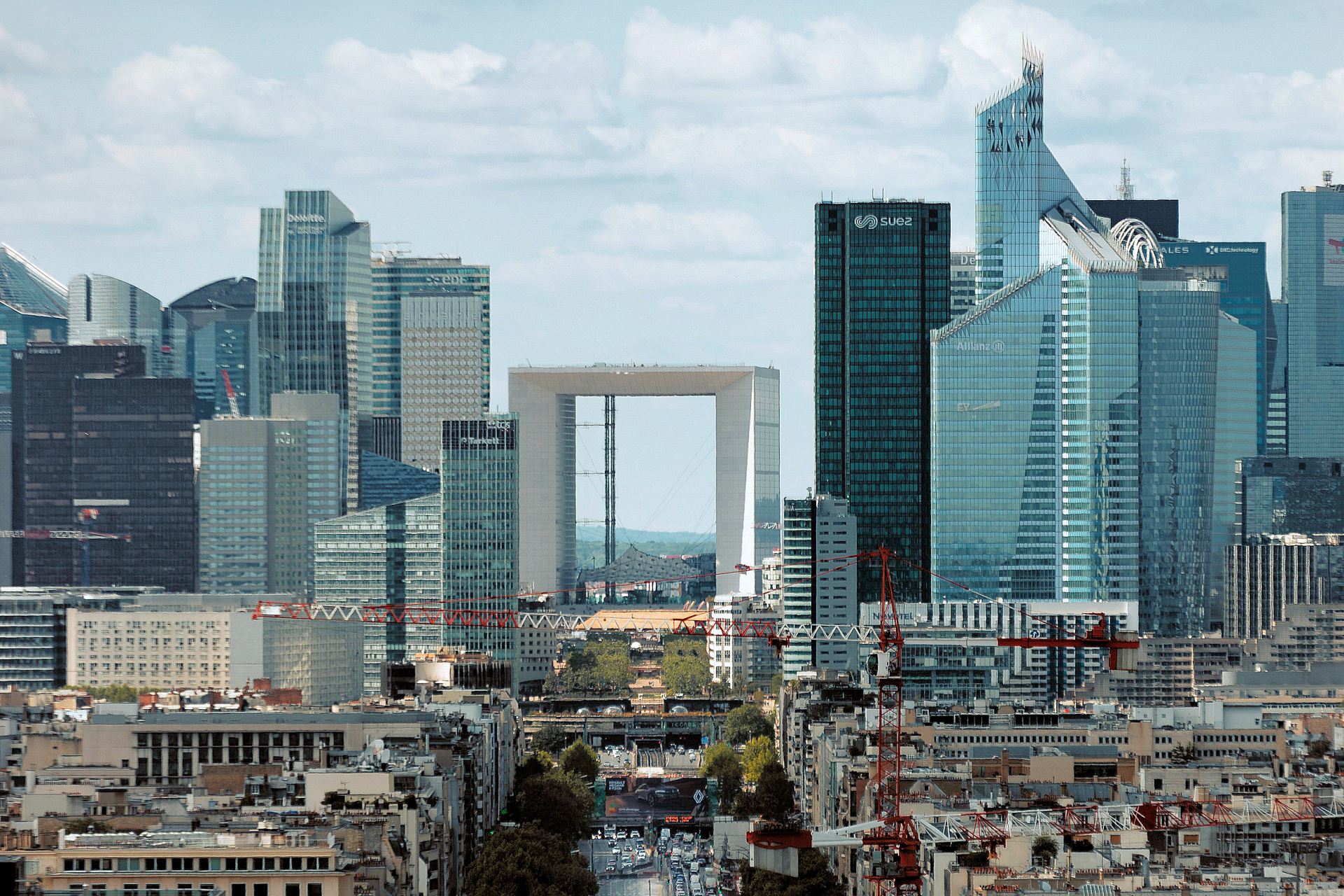 In this new 8-week Business French course, the class will focus primarily on professional conversations and situations as well as the discovery of everything there is to know of the professional life in France.
Group classes are available at Intermediate and Advanced levels, 1,5 hours twice a week over 8 weeks, both onsite & online, from October 2nd 2023.
Each week, a new theme will be studied:
Semaine 1 : Prise de contact (présentations professionnelles)
Semaine 2 : Savoir gérer son agenda
Semaine 3 : Réserver un hôtel / s'installer dans une nouvelle ville
Semaine 4 : La restauration en entreprise
Semaine 5 : Rechercher un emploi en France ou dans une entreprise française
Semaine 6 : Concevoir une lettre de motivation
Semaine 7 : Rédiger un Curriculum Vitae
Semaine 8 : Réussir son entretien d'embauche
Additionally to the above, specific vocabulary and grammatical points will be studied. Our teachers will also be at your disposal if you have specific needs.
All you need to feel confident in a professional French environment!