Group Courses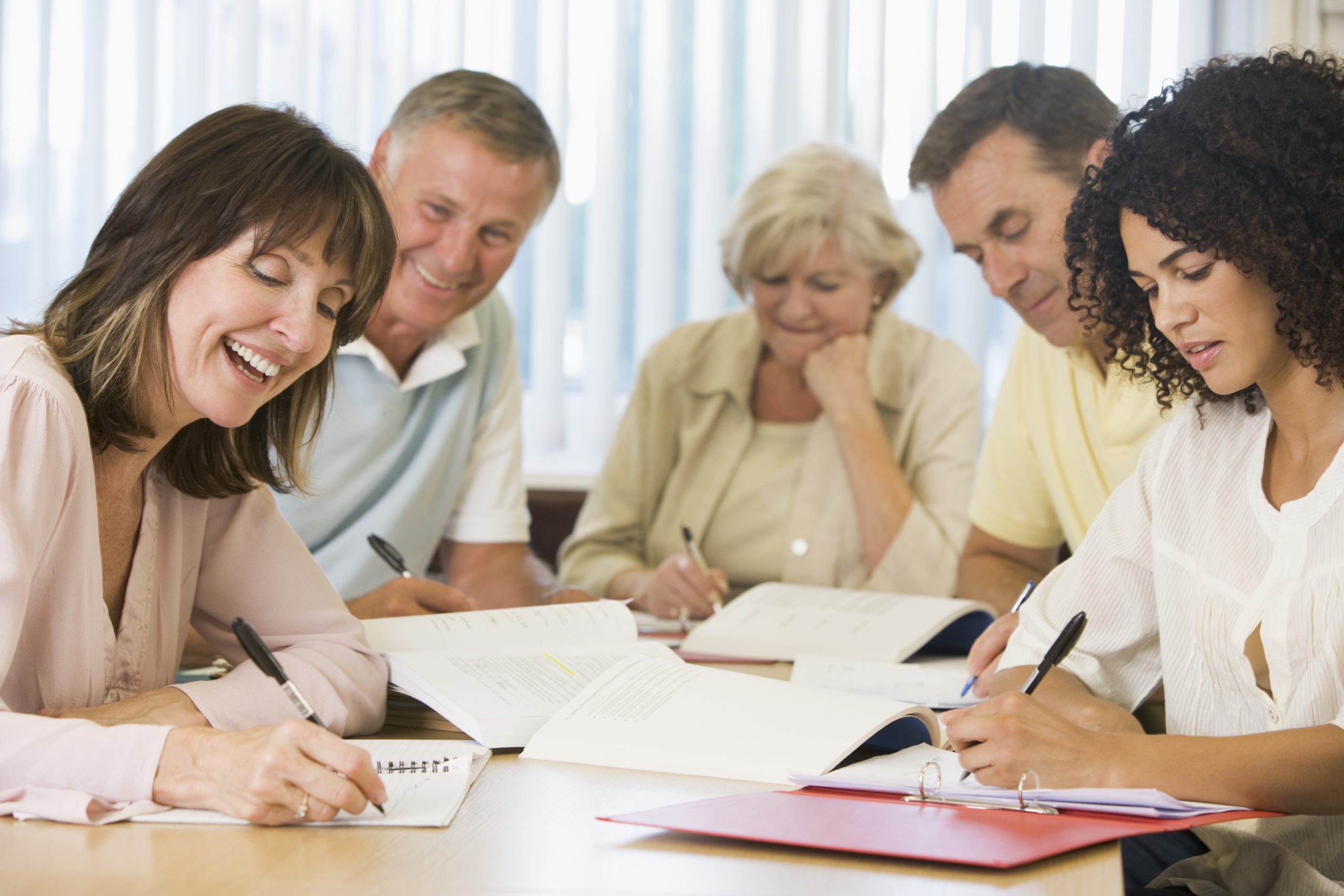 Here's the full catalogue of our group courses for adults.
For more information on Adults courses, please contact us:
(01) 676 17 32
Are you a newcomer? Meet a teacher and get a free assessment for your level
Alliance Française Dublin's new Academic Year consists of 4 terms of 12 weeks:
Register in 2 terms and get a 10% discount on the second one!
General French classes from level A1.1 to C1
2 hours once a week.
Prepare for a general or professional diploma in a group
2 hours one or twice a week
Introductory course to French Business Culture and professional conversation
Available onsite and/or online
Classes concentrating on oral from level A1 to C1
2 hours once a week.
Workshops concentrating on particular aspects from level A2
2 hours once a week
Perfect for newcomers or to revise whole levels from A1 to B2
2 hours once a week.
New intensive French classes from level A1.1 to C1
3 hours twice a week.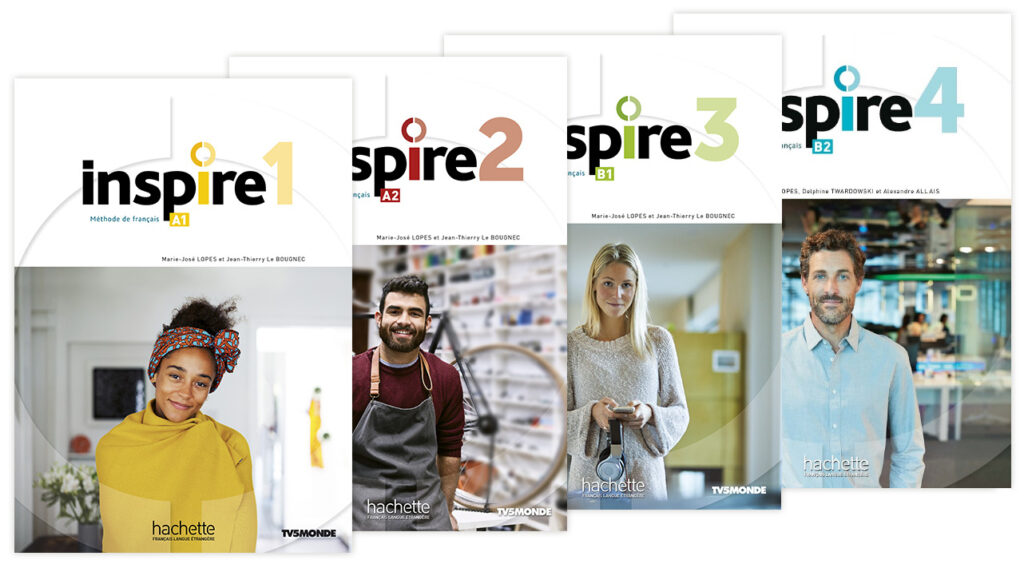 The Inspire collection is designed to center students at the heart of the learning experience and to develop their autonomy in the French language.

Inspire offers a multitude of learning activities that integrate multimodality: flipped classroom, hybridization, autonomous and collaborative tasks. A distinct and progressive approach that allows discovery always in context, using various media and authentic sources.
Inspire 1, 2, 3 & 4 are used in all our General & Intensive courses from Level A1 to B2. Get them today at International Books!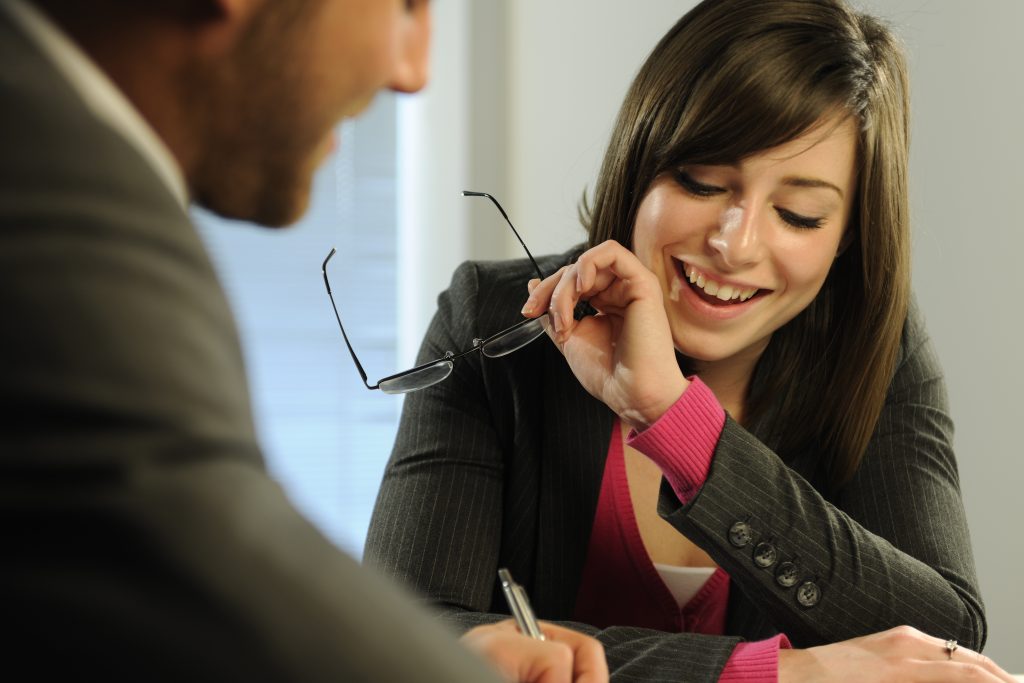 Tailor-made one-to-one tuition to suit your needs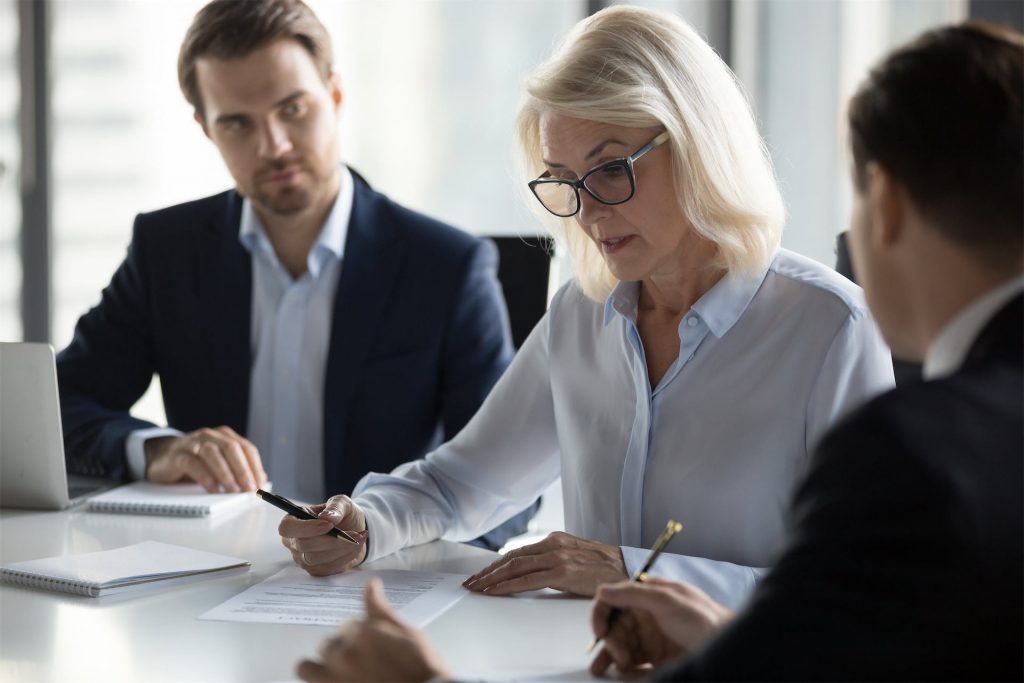 Tailor-made tuition for companies and institutions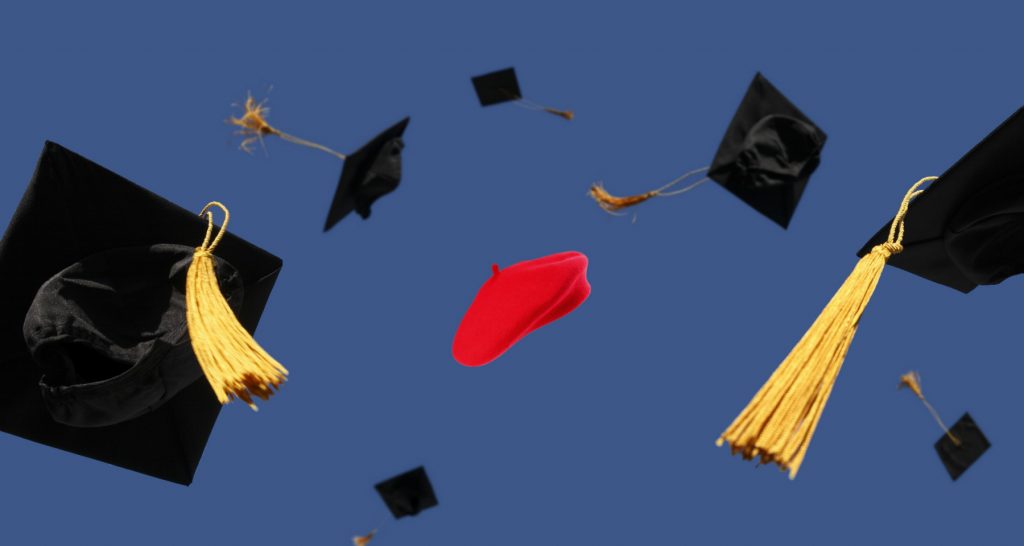 French Official Diplomas and Certifications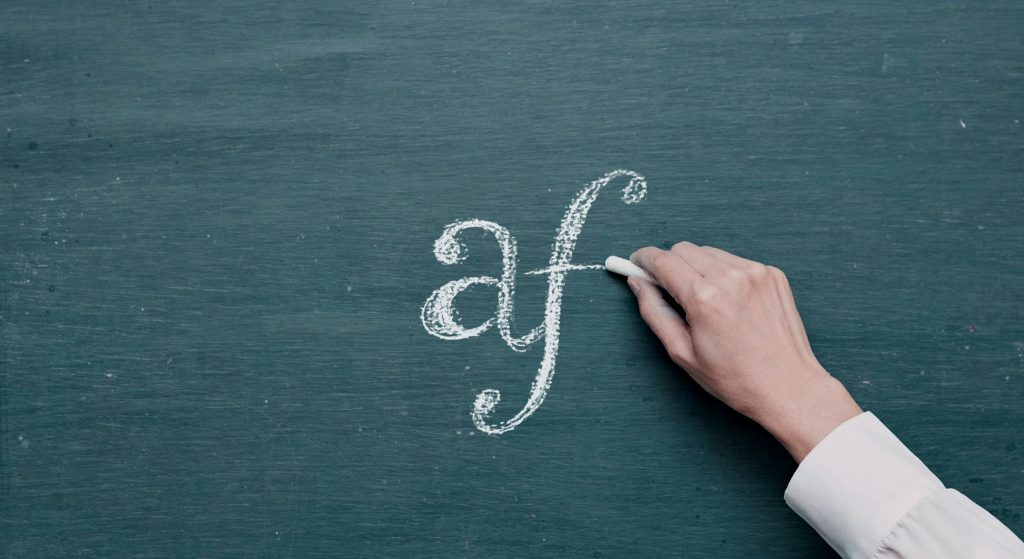 Training and Resources for Teachers of French